7 Things You Must do in Croatia; a mini-series
This week SJ Begonja of Chasing the Donkey has been kind enough to let me use her post as a mini- series about things to do in Croatia. It kicks off today, and will be here every day this week (except Wednesday when I'll be checking in with where I am and what I've been up to).
7 absolute-must-do things while on holiday in Croatia
I get asked this same question all the time, what should we do while on holiday in Croatia?
There are a dozens of ways to experience the magic of Croatia. Meander the warren of cobbled streets in cities centuries old, discovering UNESCO sites as you go. Spend a day or maybe weeks mesmerised by the turquoise waters of the Adriatic Sea as you sail Croatia's 1,000 islands or maybe you'd like to hike, cycle or raft along one of 8 stunning national parks?
As someone
who lives in Croatia
, here are some key tips that I always tell people to consider and work into their trip itinerary.
Sail the high seas
When a country has over 1,000 islands and one of the richest archipelagos in the world, don't miss your chance to
sail along the coast
. Spending any time at sea is a must on your Croatian vacation, even if it's for just a few days.
You can combine the best of sea and land by spending your time sailing the Adriatic Coast, making stops along your route to explore the mainland. For help choosing a sailing route, we compiled this
Guide to Sailing Croatia
.
While sailing, we recommend you try
Konoba Opat
, a restaurant where they only serve you fresh fish caught by local fishermen. Once you anchor your vessel and take a seat your eyes will be drawn out to the blue bay that seems to go forever. Mr. Chasing the Donkey claims it to be one of his best food experiences in Croatia.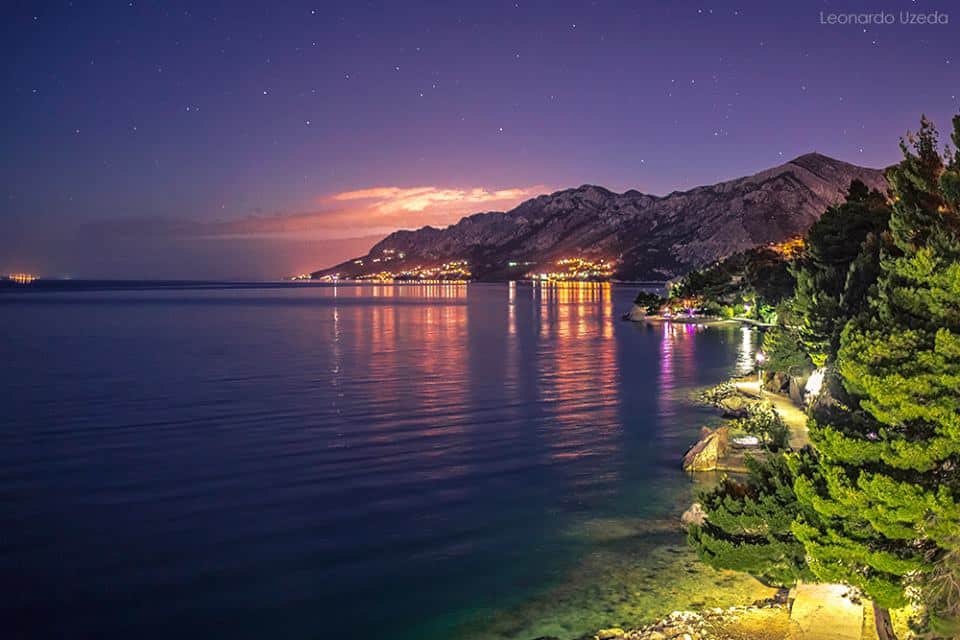 Breal Beach photo credit Leonardo Uzeda