Don't Skip Zagreb
This week SJ Begonja of Chasing the Donkey has been kind enough to let me use her post as a mini-series about things to do in Croatia.
I often hear from travellers to Croatia that they land in Zagreb, collect their bags, and race off to the Dalmatian Coast. I cannot blame them for doing so, of course, but my advice is not to rush off so quickly.
Zagreb's highlights are many, including a very unique exhibit of trinkets people keep that remind them of broken relationships. at the Museum of Broken Relationships. Along with museums and galleries, Zagreb also has a wonderful boutique fashion scene that you won't find anywhere else in Croatia. Best of all, you can zig-zag across Zagreb without fuss, as the city is a walker's paradise and has a great tram network.
While in Zagreb we've stayed at the Hotel Esplanade, and it was worth every penny.. If you want to take our lead and rest your head in this 5-star hotel, our tip to you is to be sure to ask for a park facing view!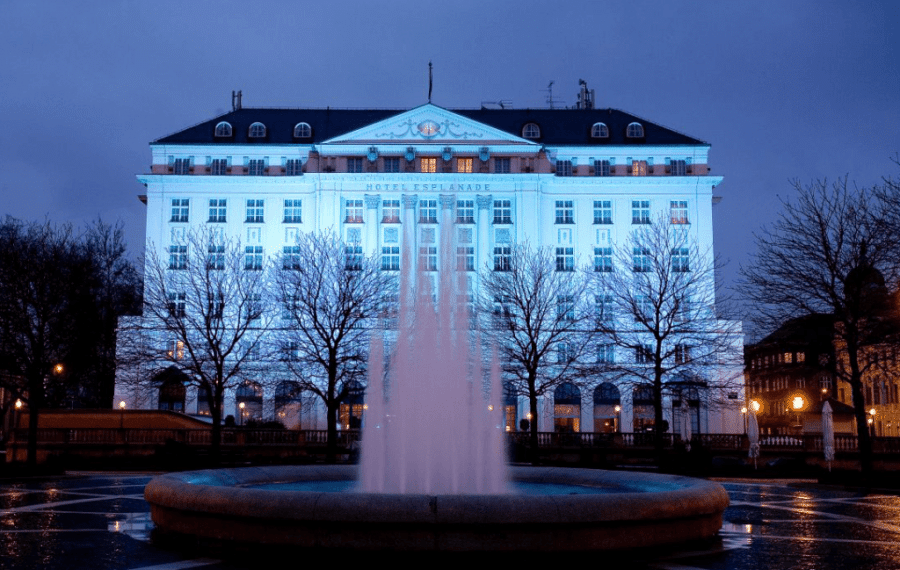 Espalande Zagreb Hotel- Photo Credit Zagreb Tourism.
Zagreb has a thriving food scene, with a mix of upscale restaurants including fusion, international fare, and those serving truly authentic meals. Tkalciceva Street is the place to eat and drink: wander up the 800-meter paved street and take your pick at where to enjoy coffee or a cocktail. My favourite spot here is number 18 Tkalciceva street, where you can drink with the locals and try many flavours of the Croatian liquor known as rajika.
Allow time to wander about the city admiring the architecture, which dates back to the Austro-Hungarian Empire. Some of the buildings have a raw beauty while others are very well maintained, like in the main square of Ban Jelacic.
Zagreb is a place for all seasons, especially December. Here you can escape the crowds that flock to the bigger European Christmas Markets, and plan your stay around the Advent in Zagreb festival, where you can drink mulled wine, eat street food and buy trinkets at the open air markets.
You'll simply fall in love with Croatia's old cities, the raw coastline on your visit and it's my guess that you'll need two more trips (at least!) to experience all that is on offer.