Find a Konoba
This week SJ Begonja of Chasing the Donkey has been kind enough to let me use her post as a mini-series about things to do in Croatia.
While on holiday in Croatia, no matter where you are, you'll find something to treat your taste buds.
Local tip: don't let the abundance of pizza ovens seduce you! Although the pizza in Croatia is indeed fantastic, you need to also be on the lookout for small, often family-run local restaurants called konobas.
When in Dalmatia, make sure you order any fresh fish that you see on offer. Trust us, a Dalmatian chef knows how to
grill fish
to perfection, so it's something well worth sampling.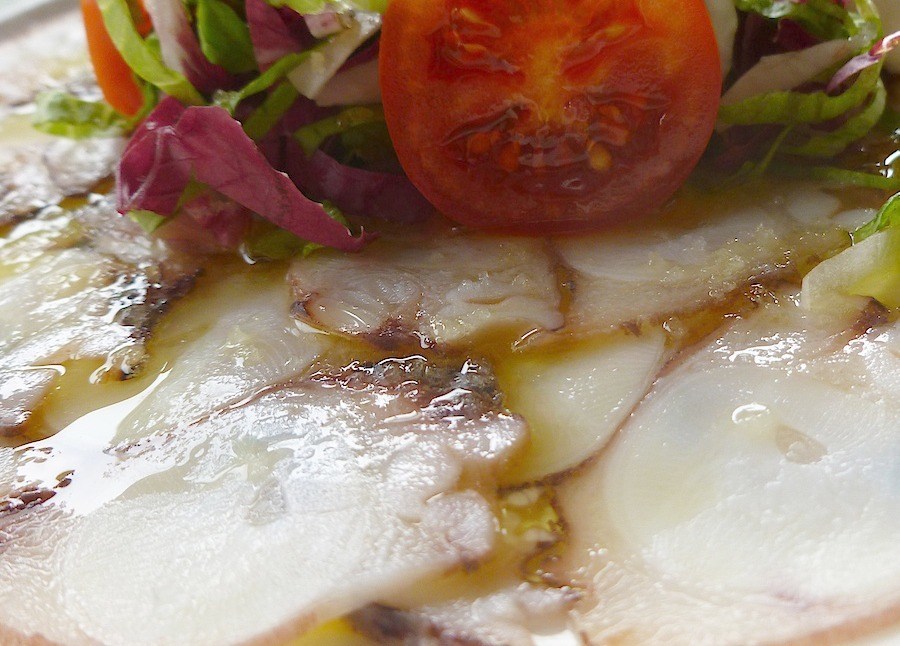 A unique Croatian dish you'll want to try is a black risotto made from cuttlefish called crni rižot. If you are not a fan of seafood, be sure to order pašticada, a traditional beef dish, which is marinated for 24 hours in garlic, wine and herbs. Pašticada has a rich dark sauce and is served with homemade gnocchi, and best enjoyed with a glass of the Dalmatian Plavac Mali red wine.