Tick off the UNESCO Sites in Croatia
This week SJ Begonja of Chasing the Donkey has been kind enough to let me use her post as a mini-series about things to do in Croatia.
For a small country of just over 56,000 square kilometres, you may be surprised to know that there are seven (yes that's right seven!), Croatian UNESCO World Heritage sites.
Plitvice Lakes National Park

Episcopal Complex of the Euphrasian Basilica in the Historic Centre of Poreč

Historic City of Trogir

Historical Complex of Split with the Palace of Diocletian
Old City of Dubrovnik
Stari Grad Plain, Hvar
The Cathedral of St James in Šibenik
If you'd rather not brave the masses in peak season, you could also visit some of the lesser-known Croatian sites that have been submitted to the tentative UNESCO list. These include:
The Episcopal complex in Zadar, which is just a two-hour bus ride north of Split.
The fortified walls and salt pans in the towns of Ston and Mali Ston, which are less than an hour from Dubrovnik by car.
The Istrian hilltop town of Motovun.
The historical nucleus of Varazdin, north of Zagreb, which the New York Times named in it's list of 52 Places to Go in 2014.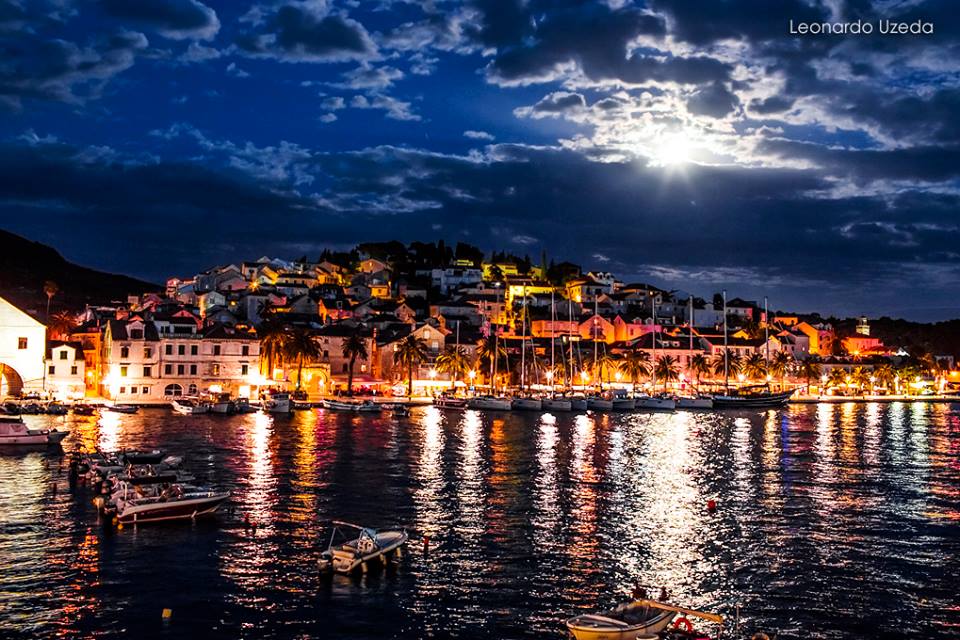 Hvar Island- Photo credit Leonardo Uzeda