Adriatic Sea-nery
See what I did there?
I've said it in pretty much every post, but swim stops are a mandatory part of life on Croatia Sail, and boy did we stop in some stunning places, so below are some photo's from our gorgeous stops. Warning, I may have included a shot of me in a bikini below!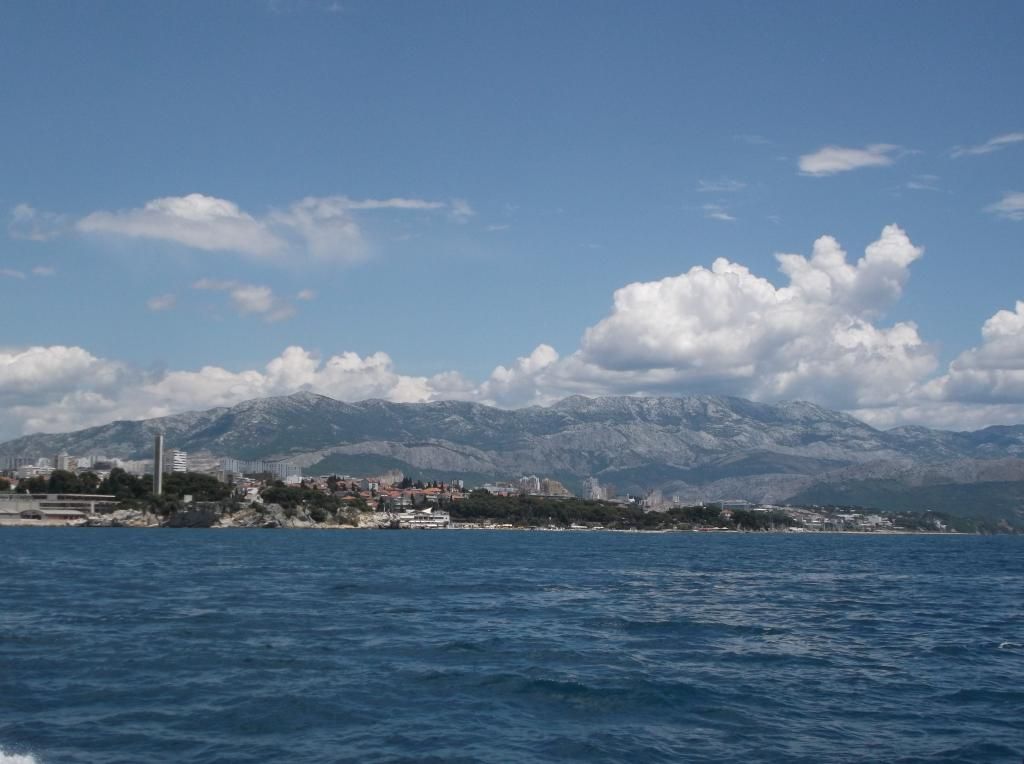 Looking back to Split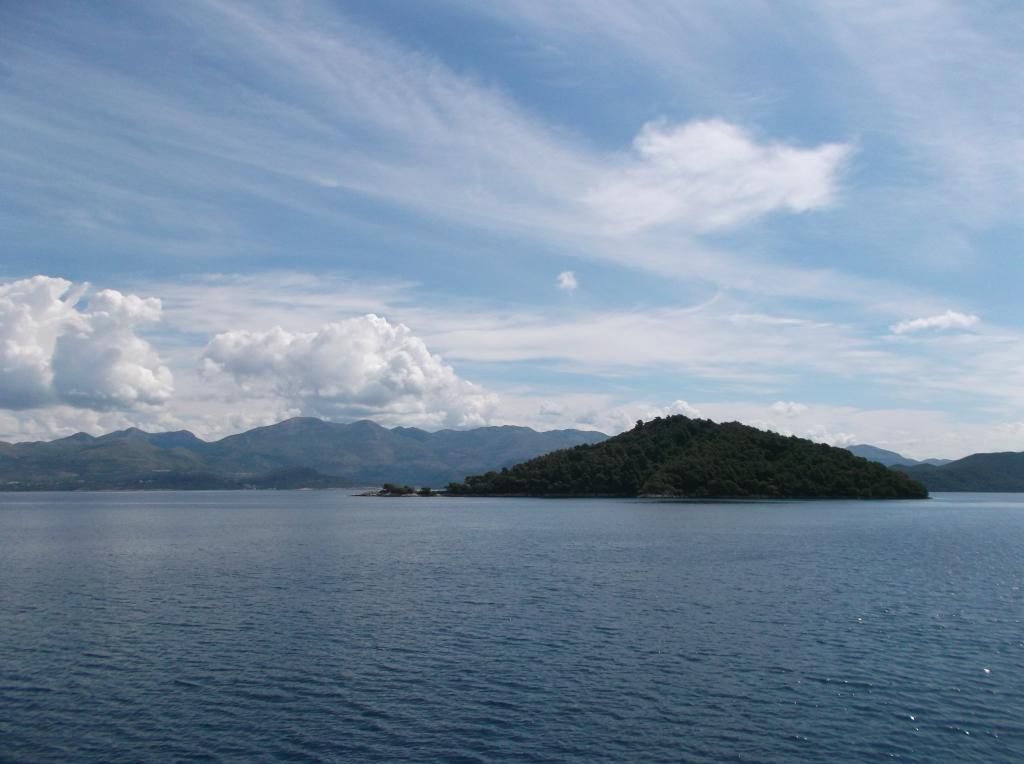 One of the many uninhabited islands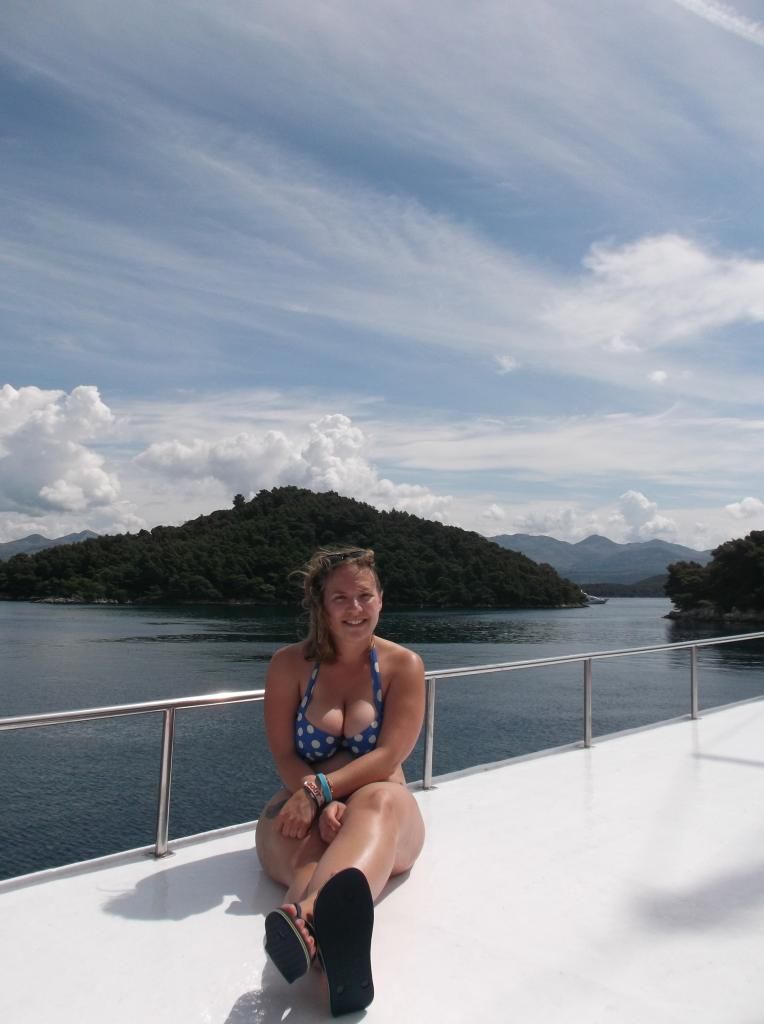 Yeah, sorry, bikini shot, but look at the location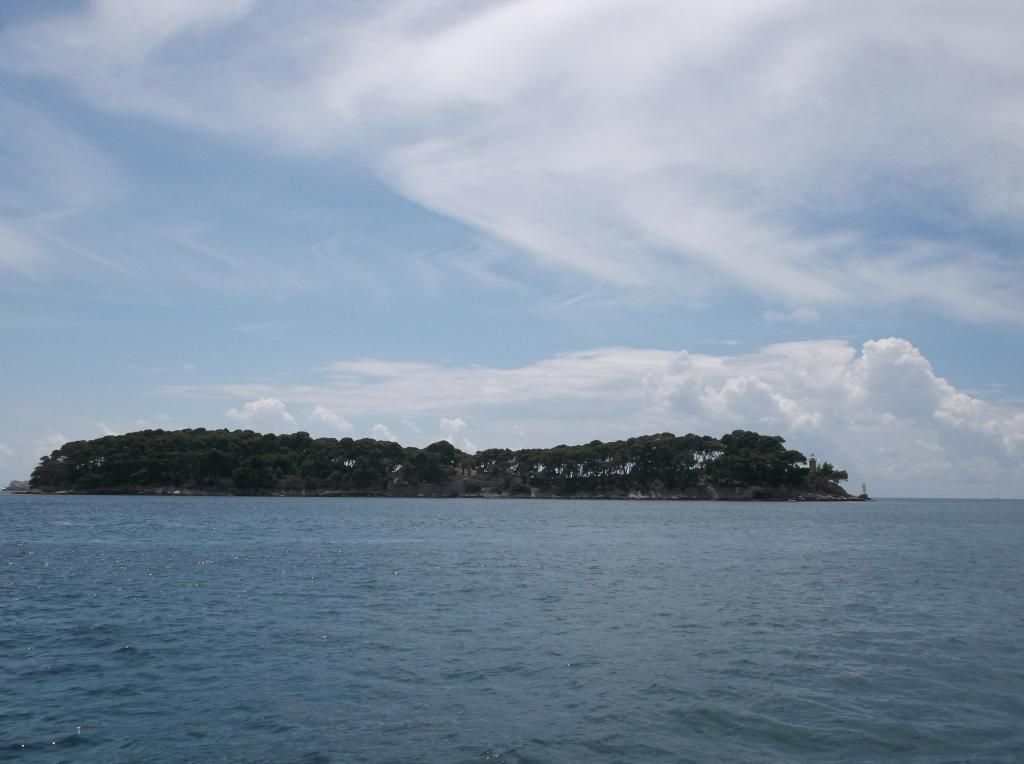 Sometimes you want to swim to the islands
Or steal someone's kayak to do so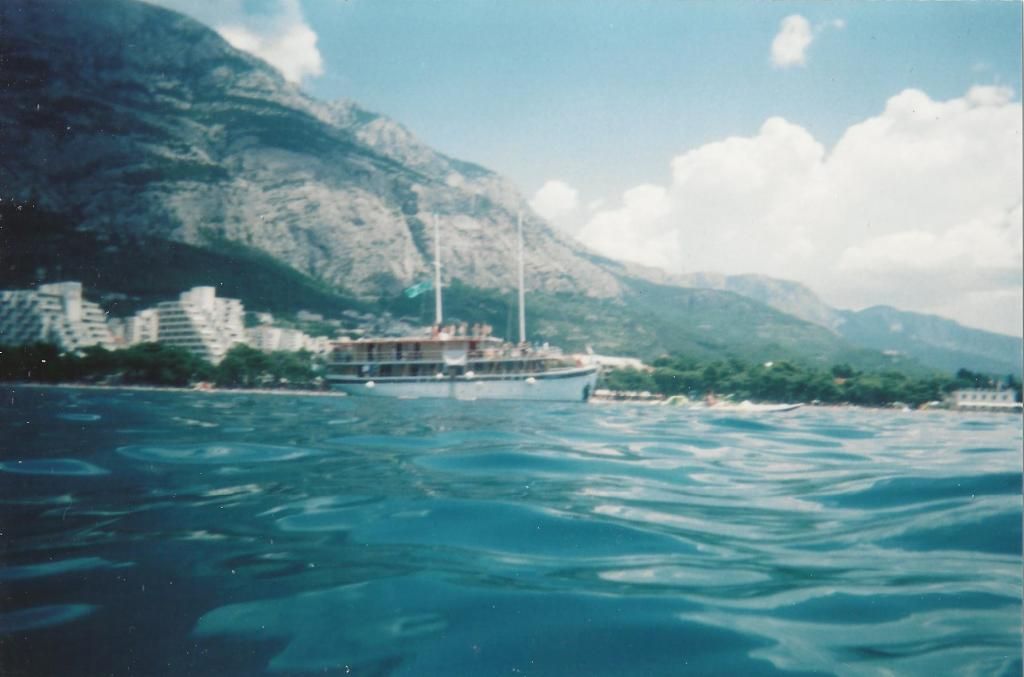 Sometimes all the boats will pull up along side each other just outside a town, like Makarska. Then we'll all be filmed & photographed jumping off the boats!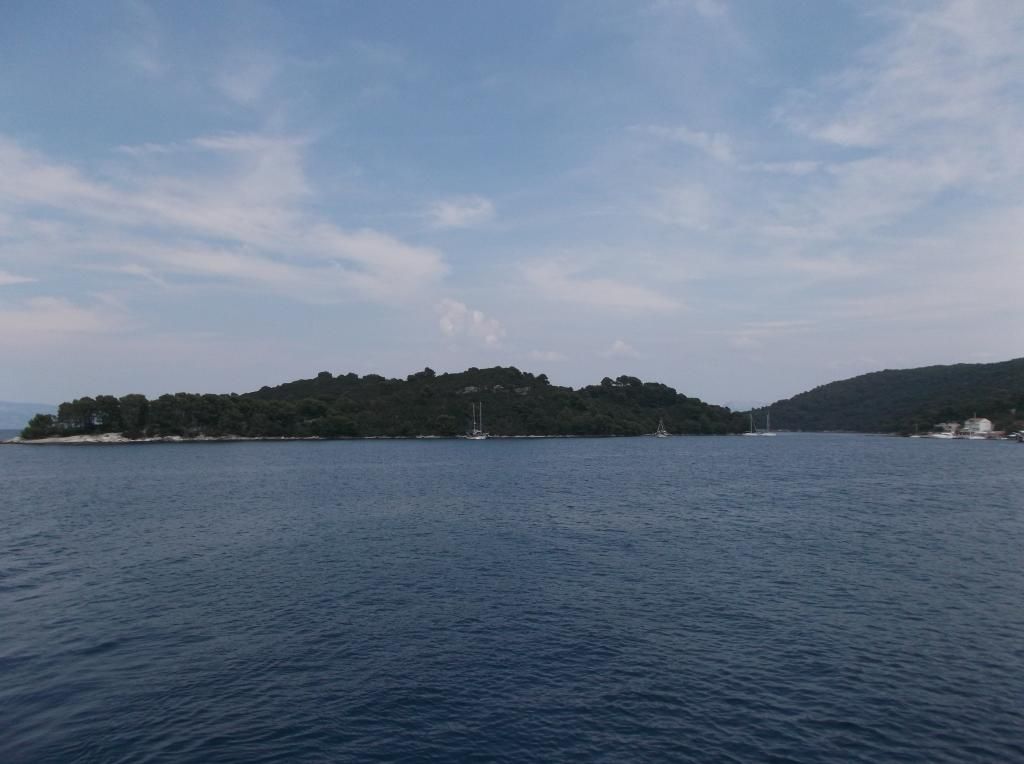 Sometimes you'll be just outside a National Park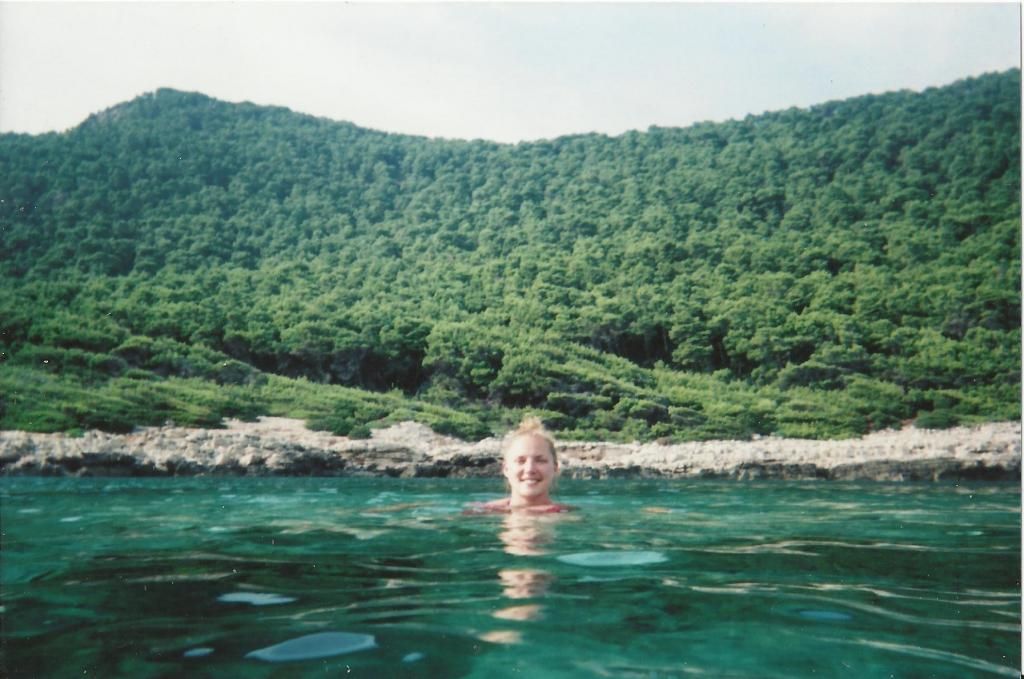 Sometimes you'll cycle to swim in a stunning location where lake's meet the sea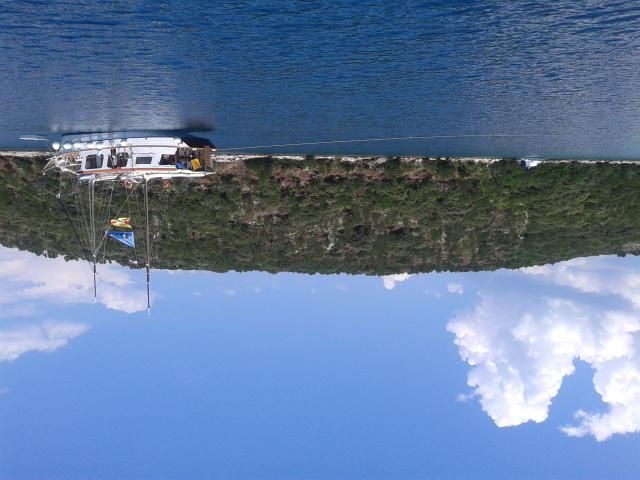 Best for last, pulling up just off Brac island in a secluded cove
Which of the above would you most like to swim at?