Would You Eat Black Risotto?
On my first night in Split, after failing to get fed at
Villa Spiza
(since it was already so busy), my friend & I walked around Split looking for a cheapish
Konoba
to eat at.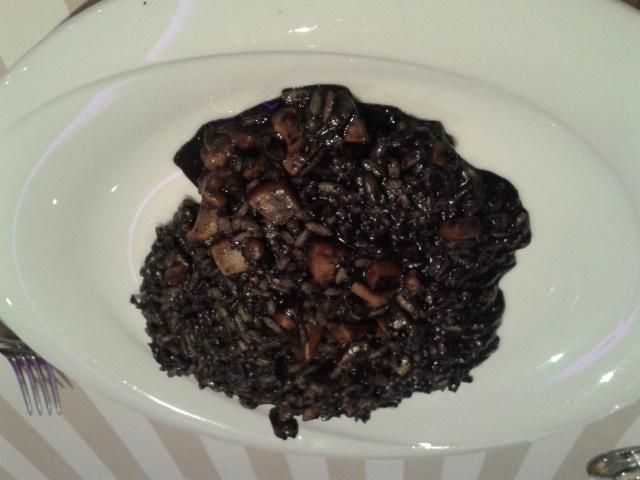 Yum, yum!
After looking over several menu's- all serving pizza and pasta and nothing particularly Croatian- we stumbled across a place offering fresh seafood & 'traditional' Croatian food. It was just along the front of the Riva, and surprisingly cheap for it's location, so in we went.
After looking over the menu quickly I stumbled across the words
crni rižot.
Squid ink risotto is a scary looking dish, totally jet black if made properly & very fishy. If you don't love seafood, then it's not for you. I, however, love seafood. You can find this dish all over Croatia, but it's best Konoba's on the coast where the ingredients are super fresh and super local.
When it arrived, my friend & I looked at my plate suspiciously. She watched as I tasted a mouthful. Fishy, it was, delicious it also was. I enjoyed it, tho' found it easier to eat without staring at it for too long. It is so true that you eat with your eyes. The less I concentrated on the colour, the more I enjoyed it. The huge chunks of cuttlefish and squid mixed into the risotto were delicious.
Once I'd finished my friend said, "Go on then, stick out your tongue".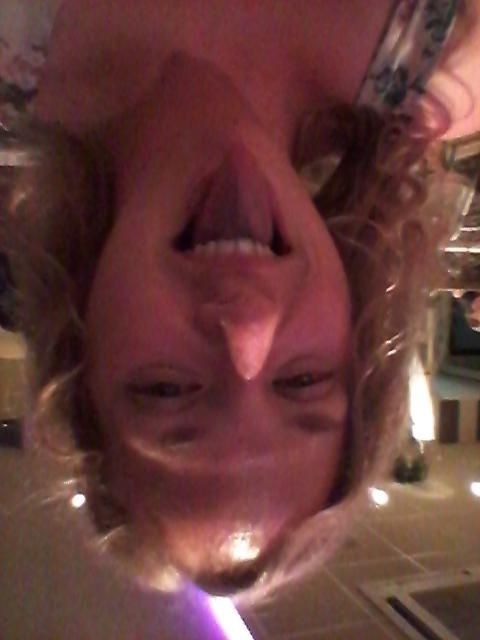 Bad camera phone shot, sorry
And, as you can see it was black!
Would I eat it again? Definitely! It's delicious, if you like seafood, give it a try!