The John Lennon Wall, Prague
Whitewashed countless times by the Secret Police, the John Lennon Wall never stayed empty long, flowers, portraits of Lennon himself and Beatles lyrics always reappeared by the following day. It has become a bit of a pilgrimage for backpackers these days. A normal wall on a secluded square in central Prague, opposite the French embassy, taken over by young Czech's who disliked the Communist regime airing their grievances on the very public wall.
John Lennon Wall July 2014
Lennon was a hero, to many, but especially to young Czech's in the 80's. When he was murdered on December 8th 1980 the original portrait of their hero was painted on this wall. Song lyrics added, and the youngsters would hang around the square playing Western music (some were even arrested just for listening to it). Post 1989, the portrait started to fade, owing to weathering and some lightweight graffiti leaving only the eyes of the original portrait. It didn't take long for visiting tourists to starting adding their own messages, often song lyrics, often politically focussed (when we were there, you could read messages about Syria & Ukraine). The Wall is now owned by the Knights of Malta who also attempted whitewashing it, but it continued to covered in Lennon images, messages of peace and general tourist graffiti.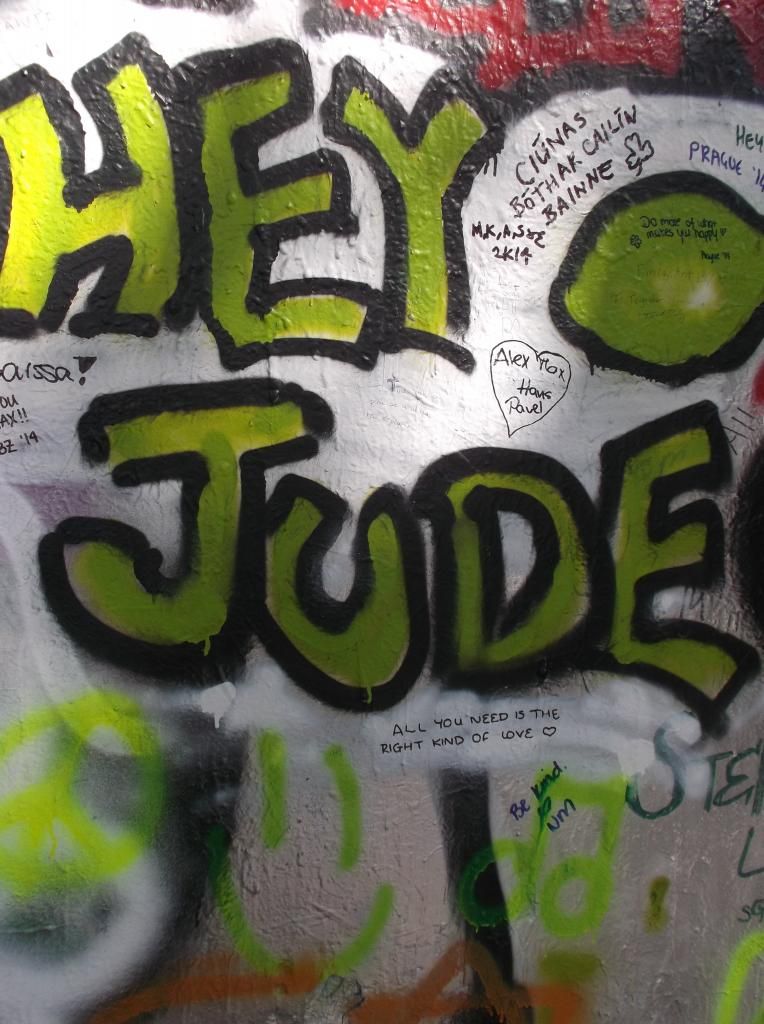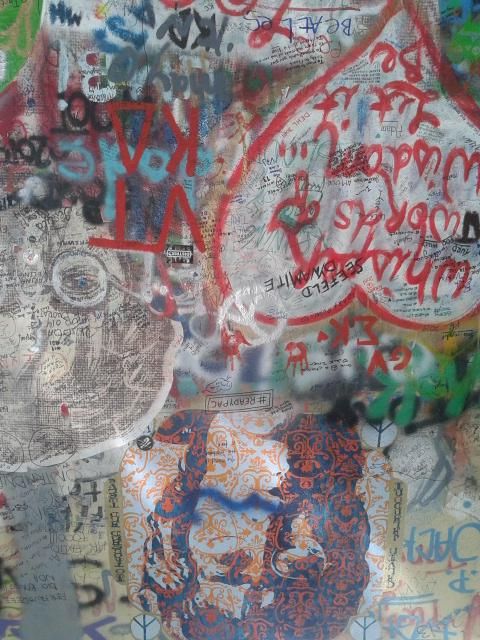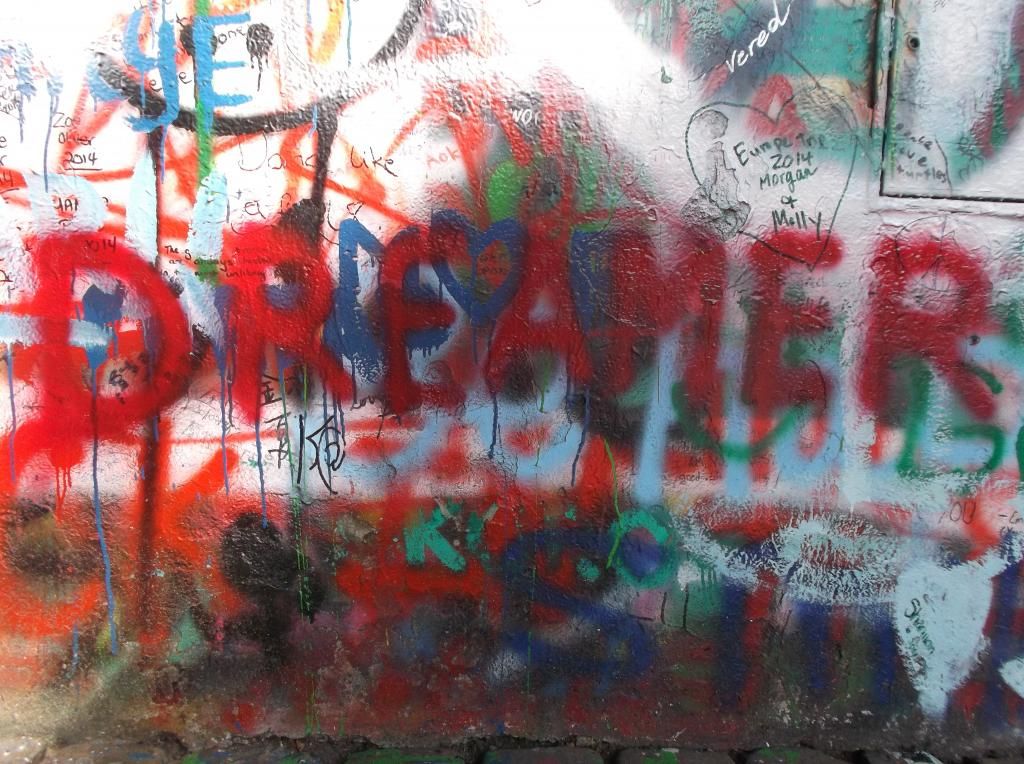 I didn't really know what to expect from the Lennon Wall, it was definitely something I wanted to visit & was so excited when Nick told us that we were heading there. The place was packed, it was pretty difficult to find a spot on the wall to get even a photo without getting other's in it as well. There was a busker singing Beatles songs, which totally added to the atmosphere (even though he wasn't the best singer), and there were people with spray paint, and marker pens writing and painting the wall.
Aubrey and I were a bit downtrodden that we'd forgotten to get a marker, and that we didn't have any paint, but we stood behind people writing on the wall as they passed the marker around & asked if we could borrow it. We added our own messages to a tiny bit of white we found on the wall & photographed it, so we knew that we'd contributed to the Lennon Wall.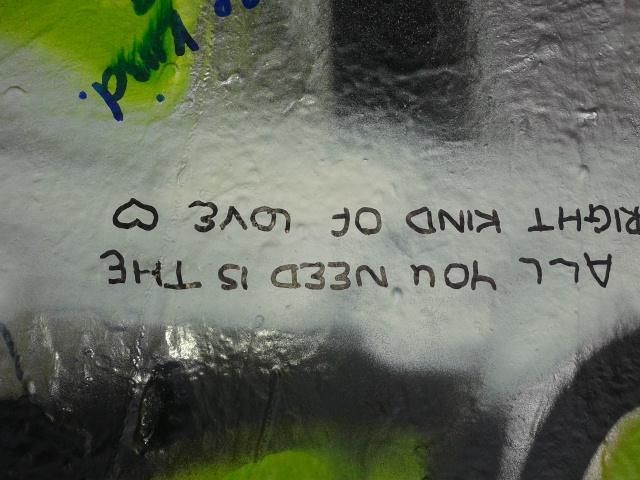 My tiny piece of graffiti on the Lennon Wall
The following day, with a day to kill in Prague & my not being particularly fond of the busy city Genevieve and I got the bus to the city centre & were really near the wall. I was surprised that my tiny bit of graffiti was still there, but the wall changes so quickly! It was much quieter that morning, even the busker wasn't there, but it meant we had time to really read through the messages on the wall, and check out the new graffiti that had appeared in the last day.
Whilst I didn't love every aspect of Prague, I definitely loved this place!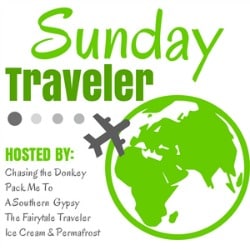 Liked this post? Follow me on social media!