10 Things I Didn't Get to Do in Iceland This Time Around.
You're probably looking at this post and thinking, "Dude, what the hell? You just got home from Iceland". Every night whilst I was in
Reykjavik
, I'd go up to the bar for a drink for a couple of hours. I'd chat to people, anyone with an accent I'd recognise and you'd go through the same traveller talk, starting with, "How long have you been here?". The answer would unequivocally be, "I just got to Reykjavik today, but I've been driving the ring road for the last week/ 9 days/ fortnight/ month".
I had a great time in Reykjavik, and 3 days definitely wasn't long enough to fit in everything. In fact, as soon as I got the confirmation e-mail from Loft Hostel, I knew I'd need to go back to see more and do more. So without further ado, here is my list:
10 Midnight Sun
If you've been reading my blog for the last couple of week's, you'll know I've seen the Northern Lights. My plan for my next trip to Iceland is to go in the summer, and therefore see the Midnight Sun- something I've found fascinating every since I watched Jeremy Clarkson film the Top Gear Polar Special from Resolute, Canada at 11,30pm and it was daylight.
OK- so this isn't
technically
Iceland, but I stayed at
Loft Hostel
& they do day trips, or even overnight trips, to
Greenland
. This literally made my jaw drop to the floor. I. Want. To. Go. It costs a lot of money and I think it would be one of those once- in- a- lifetime experiences, but it would be fascinating, wouldn't it?
8 Husky Dog sledding
This is a bucket list item for me, and I am dying to go
husky sledding
. It looks like the coolest thing in the world. I adore dogs as it is and know these dogs are essentially wild and work and live in their pack.
7 Horse back riding
I rode horses as a child and, whilst I gave up after a bad accident, I'd love to go horseback riding in Iceland. The horses are almost pony sized, and have a different gait to other horses, so would be fascinating to ride. Plus the ones we met were
so cute
. Looking at the tours offered by Loft Hostel, I'd probably choose the
Elfin Tour
since
I didn't get to hear many stories
about them when I visited this time.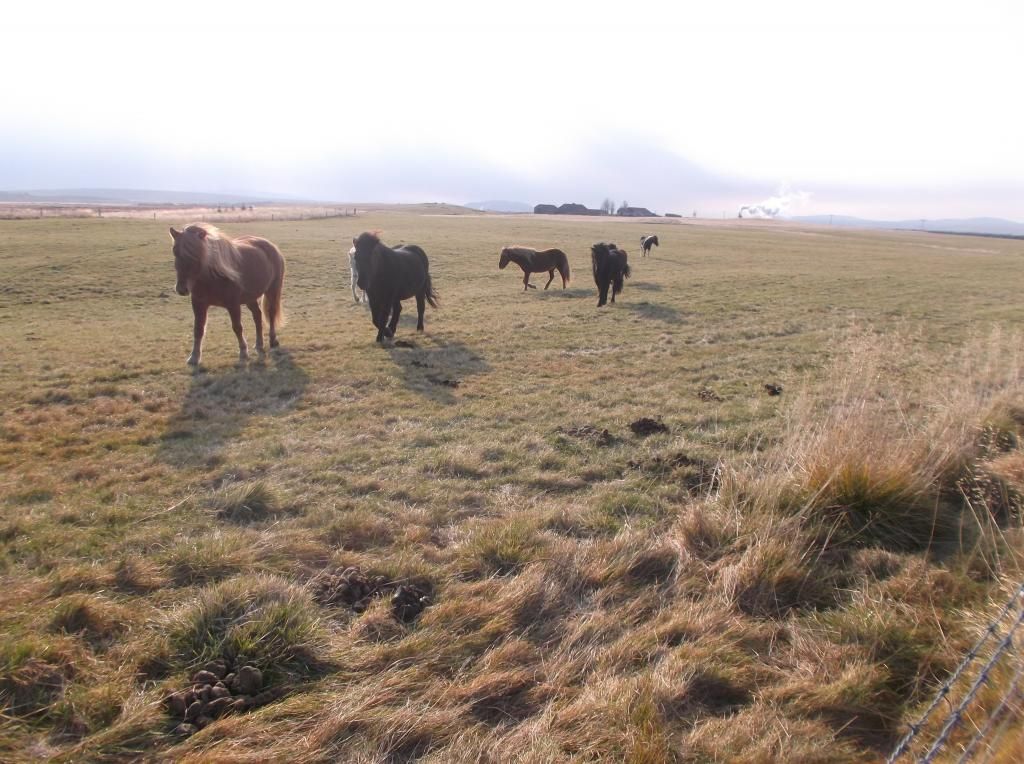 One of my friends from my hostel did this over a couple of days, and it just sounds amazing. There are tons of
Glacier tours
, ranging from easy skill level to more difficult for the more experienced hiker's. I'd definitely be taking an easy tour walking on crampons for several hours.
5 Bathing at the Geothermal beach, Reykjavik
A promise from a friend that didn't happen this time around as our schedule's ended up changing and my lack of time on the island meant I couldn't go. However, a
Geothermal Beach
sounds pretty incredible, doesn't it? Sea swimming is pretty popular in Iceland, but when the beach opened in 2001 (it's essentially a lagoon built into the sea), it grew in popularity with tourists and locals alike.
My main aim for the next trip involves me driving the ring road. I'd like a group of 4, so we could divide the driving equally, and the cost of the car & petrol. As I mentioned, everyone I met seemed to be driving the ring road. There are so many places I heard about, too many to list, that I'd like to visit & having a car to take me across Iceland sounds like the perfect idea.
3 Seeing "Snuffles"
I hope I am referring to the right place, but two of the girls I met in the hostel bar, Emily & Chelsea and I talked about how difficult it is to pronounce Icelandic words. They nicknamed one of the mountains "Snuffles" as they had no idea how to pronounce it.
Snæfellsnes
is the volcanic glacier written about in Journey to the Centre of the Earth, and a popular tourist destination.
Diving between two continents
. You will swim between America and Europe and see Troll hair, and just amazing, we actually saw diver's gearing up as we drove into Thingvellir. I was super jealous, and have been reading about diving in Iceland
here
.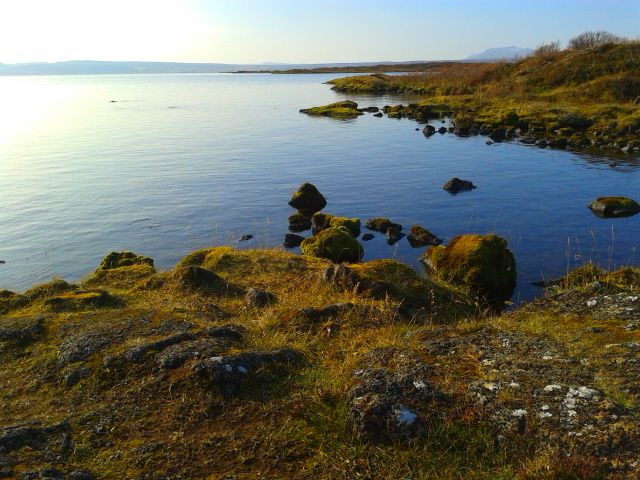 Need I say more? A Lopapeysa is a traditional Icelandic jumper made from the wool of Icelandic sheep. It is super thick, and super warm, and pretty much all Icelandic people have one. Like many other things in Iceland, they cost a fair bit, but the only reason I didn't buy one this time was because I had carry-on only and I didn't see one in the airport that I was totally in love with.
I didn't take any of these tours whilst in Iceland, and whilst the links are almost all from the same website (except the Snæfellsnes tour), they're not affiliate links- it's just what was sent to me on my confirmation e-mail for the hostel.
Have you taken any of these trips? What would you recommend?
Liked this post? Follow me on social media!