Foto Friday: Slovenia
Yeah, yeah, I know I've finished writing about Slovenia.However since I'm away exploring The Golden Circle in Iceland today, I thought I'd share some of my favourite photo's from Slovenia with you.
Goldenhorn at Jasna Lake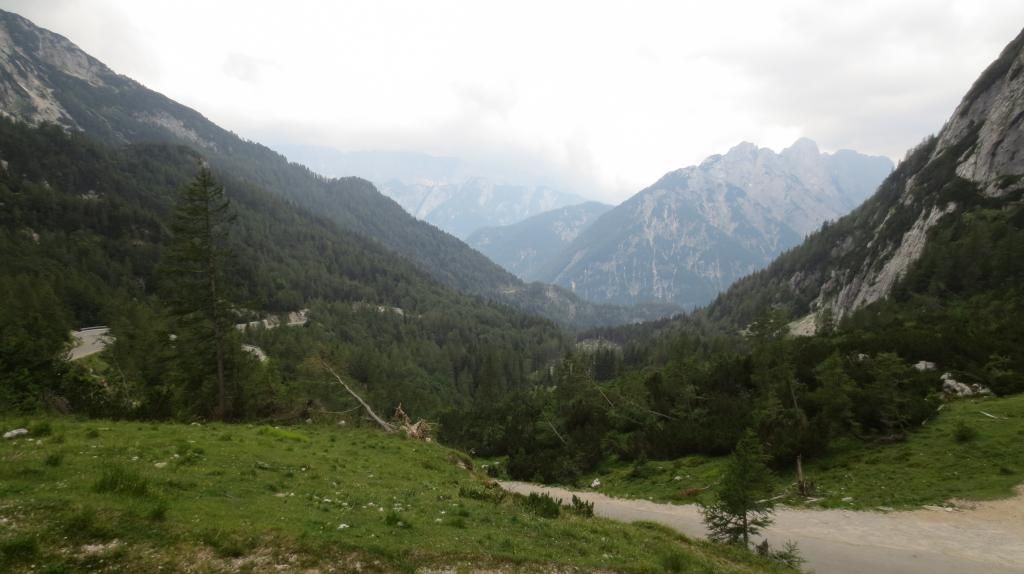 Triglav National Park, wayyy up towards the clouds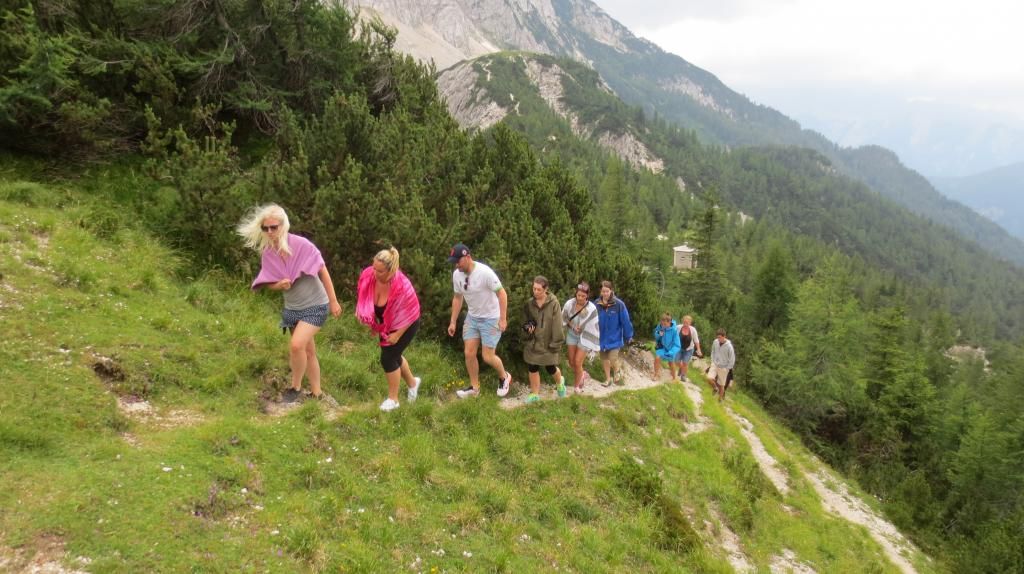 Climbing the Vrsic Pass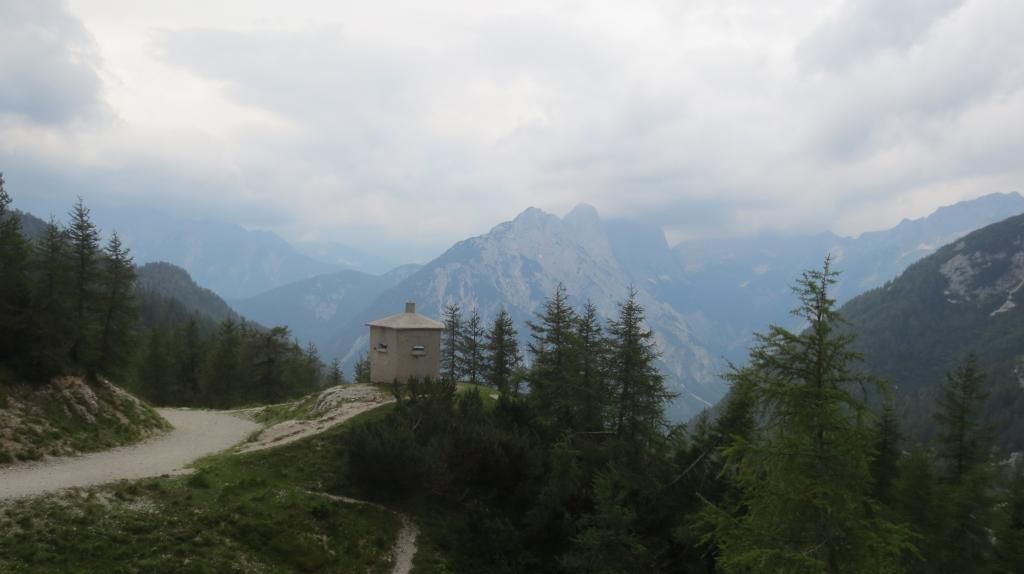 On top of the world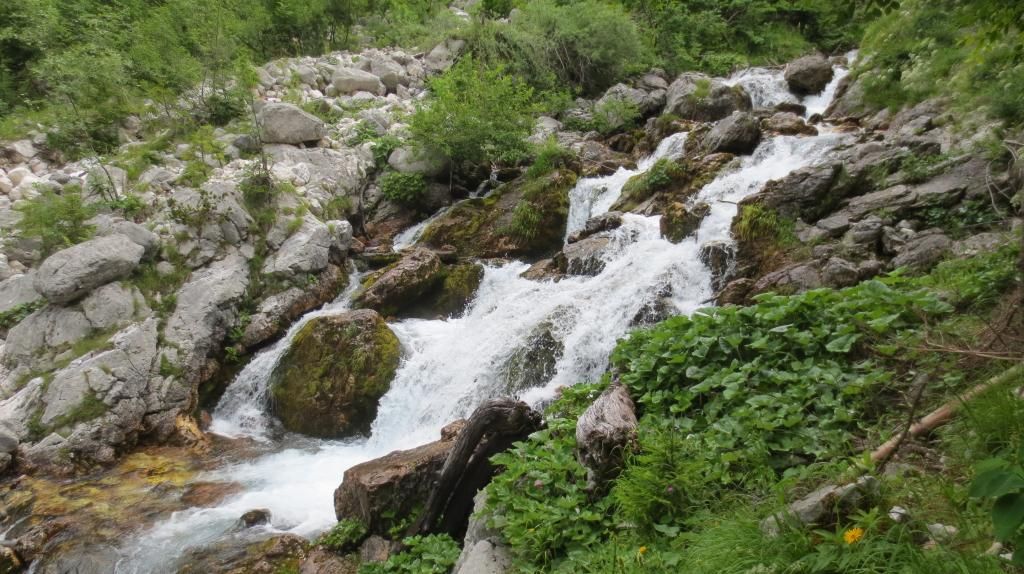 First waterfall of the day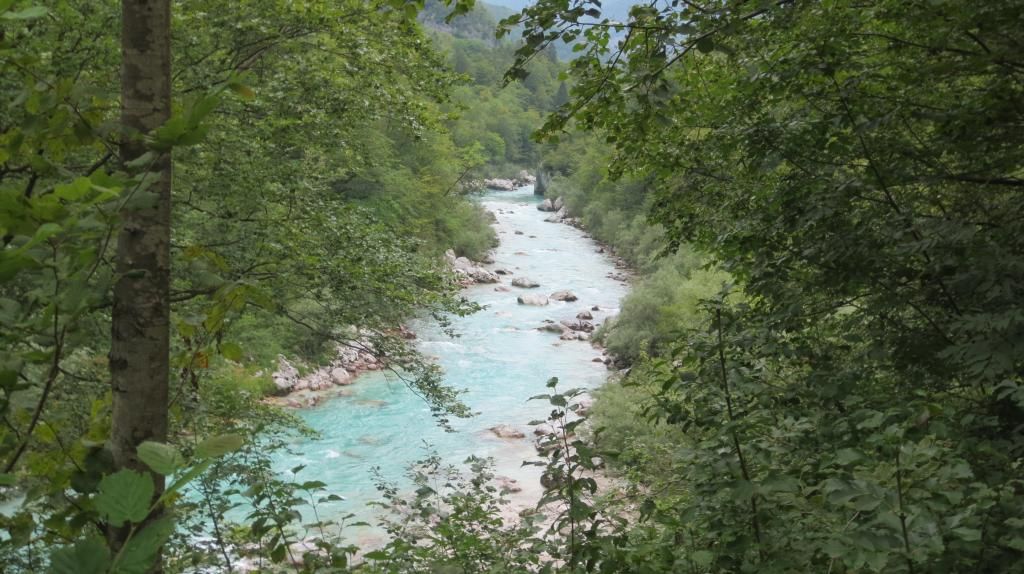 Emerald River, so beautiful
My future home on the right, there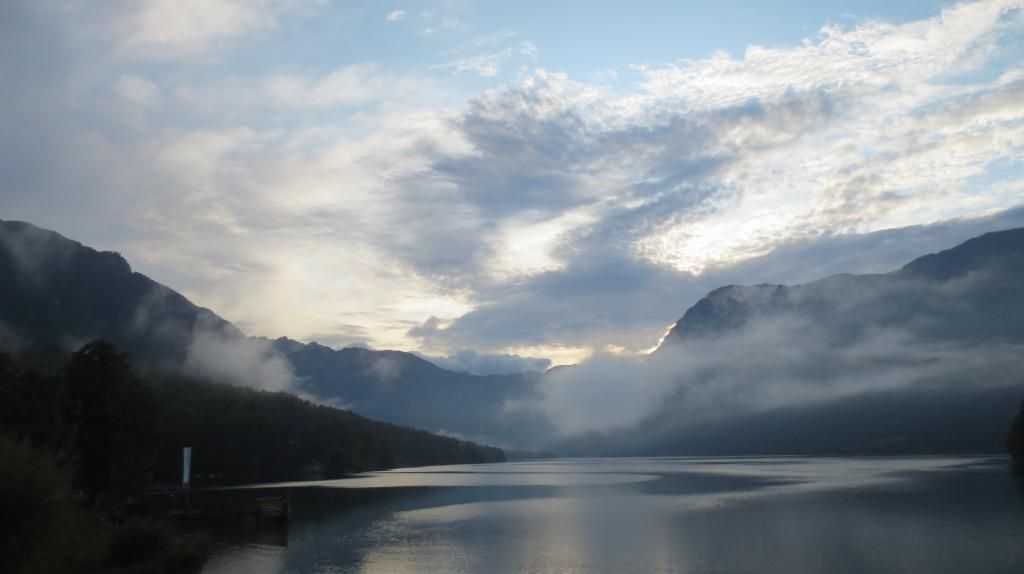 Lake Bohinj in all her moody glory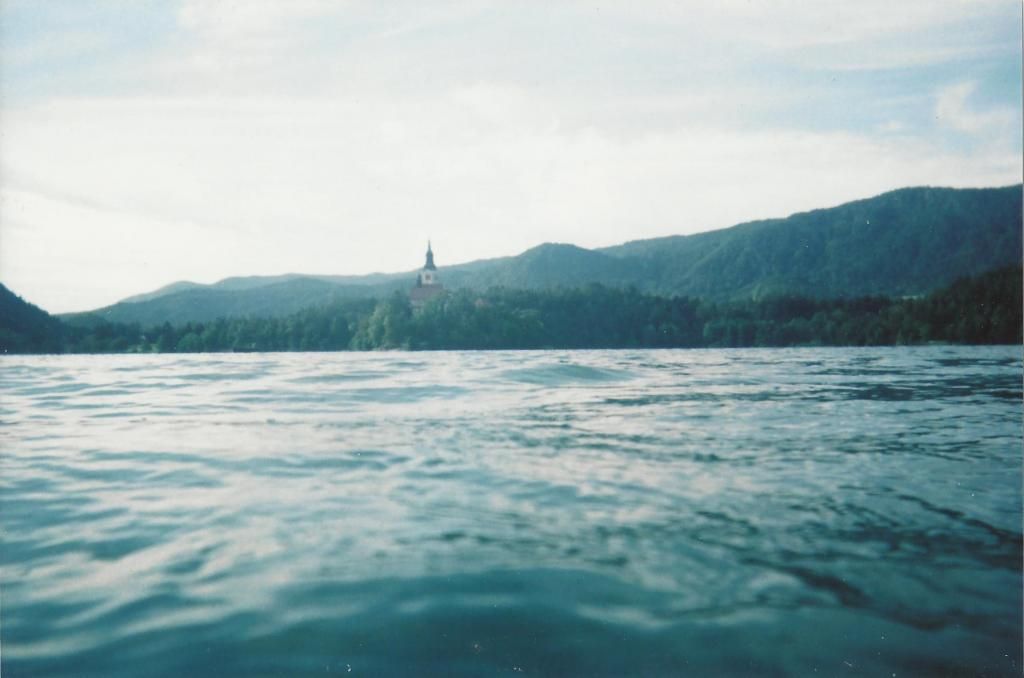 Lake Bled taken with a film camera on a swim early in the morning, my favourite photo of the lake because it's not perfect.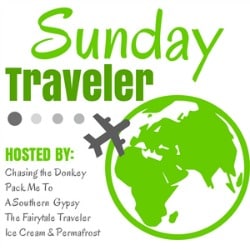 Liked this post? Follow me on social media!