14 Photos to Sum Up 2014
You never know what a year's going to turn out like, do you?
2014 certainly didn't turn out the way I expected. I had plans to have an awesome summer, which I did. Yet I didn't expect my world to change beyond recognition the way it has. I didn't know I'd celebrate New Year in the Baltics, or what would take me there, or that I'd be sat in a hostel in Poland writing this post. I didn't realise this time last year that in just a few months time I would be leaving my job, and taking one that sent me to Lapland. I didn't realise my style of travel was about to change big time (but that's for another post).
So this is how 2014 turned out:
The Rad Cam in Oxford
St Mary's Abbey, York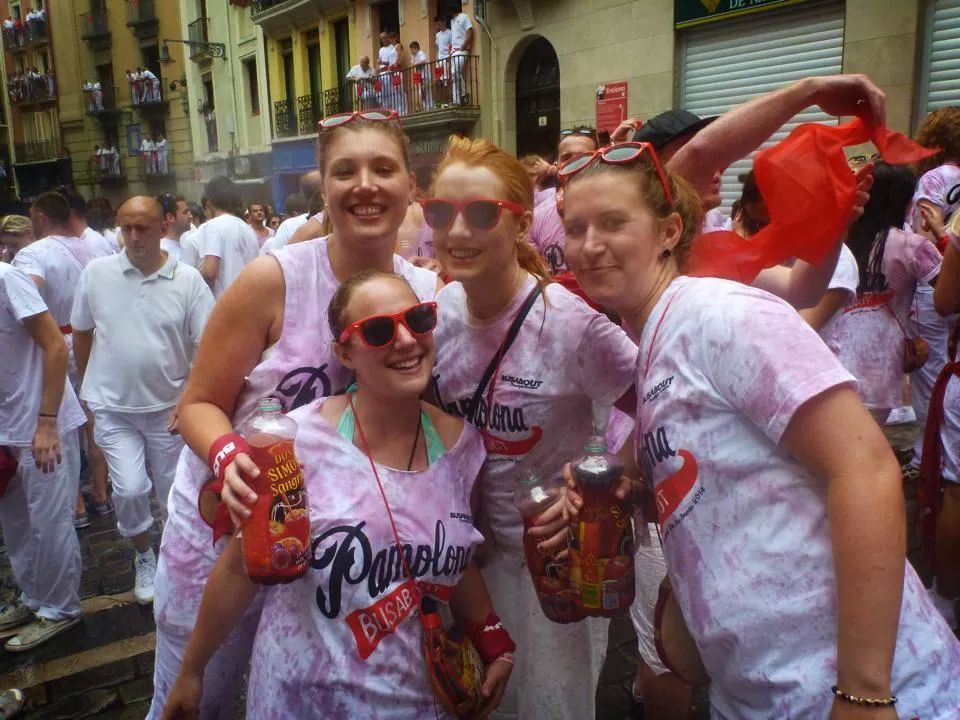 Sangria fiiiiiight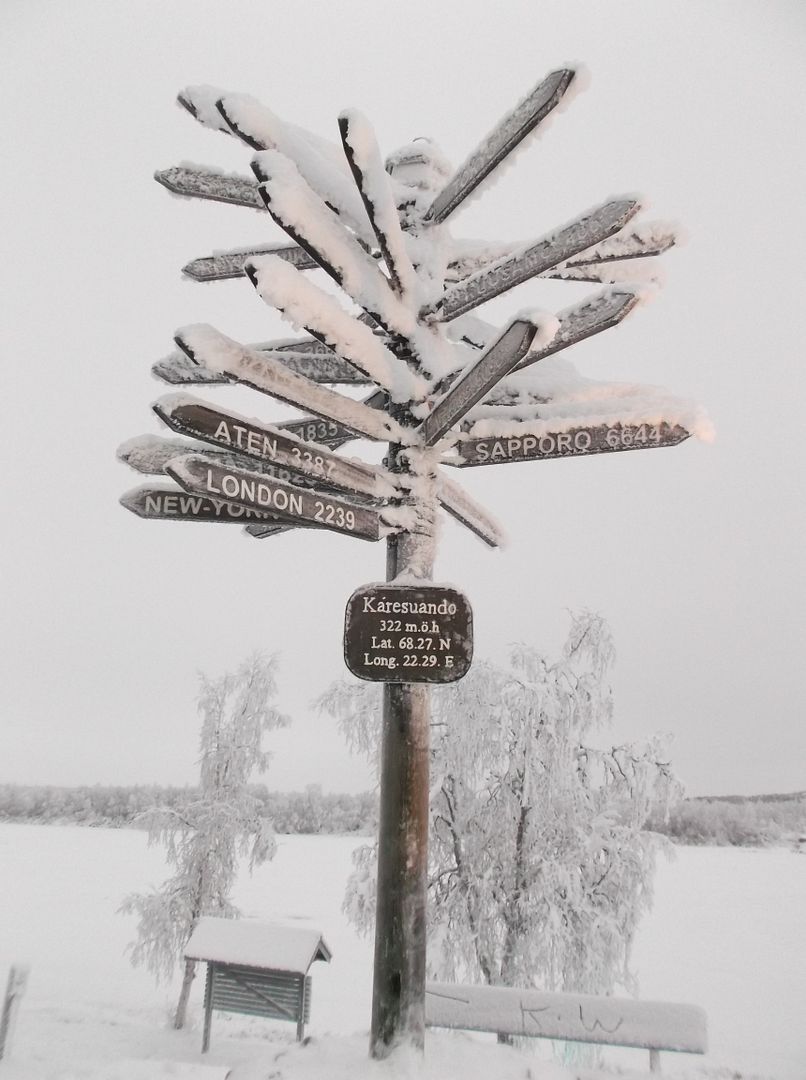 Karesuando, home in Lapland, miles from anywhere
Spent the day in Helsinki
And welcomed the New Year in Tallinn, Estonia.
I can't wait to tell you all about the amazing time I've been having the last couple of weeks, which see's me writing this post from Warsaw, Poland (yes, I should be out exploring instead of typing, but I'm sick)! Plans for 2015? Yes. I have them, but you'll have to wait until I fill you in on what I've been up to so far... by the time you've read this I will have visited 5 countries already this year!