Traveller Tuesday with Van at Snow in Tromso
Each Tuesday from now on I'll be hosting interviews with other travel bloggers, to help you discover more blogs and even more inspiration to travel. If you want to be part of this series please contact me.
1. For those who don't know you, introduce yourself and your blog
I'm Van, a 23 year old student from Germany who recently moved to the Arctic of Norway to pursue grad studies. I blog about my life and studies in the Arctic as well as my travels throughout Scandinavia over at
Snow in Tromso
.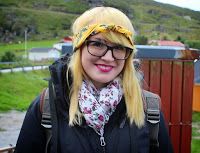 2. Are you a light packer or an overpacker; what one thing won't you leave the house without?
I'm a notorious overpacker! I wish I could travel lightly but I fail at it every time! The one thing I never leave the house without, is an umbrella – boring, right?!
3. Do you plan your trips, or just go with the flow?
I make an itinerary before I leave but leave some room for changes. I also always make a "good weather plan" and one for bad weather, just in case. Very German of me….. But sometimes I like to go with the flow and just wander around the area. And I have to admit, I've stumbled upon some beautiful spots this way!
4. Where has been your favourite place to visit to date?
This is a tough one! I absolutely fell in love with Tromso when I visited the city for the first time but as I live there now, this probably doesn't count so I go for Edinburgh and the Highlands of Scotland.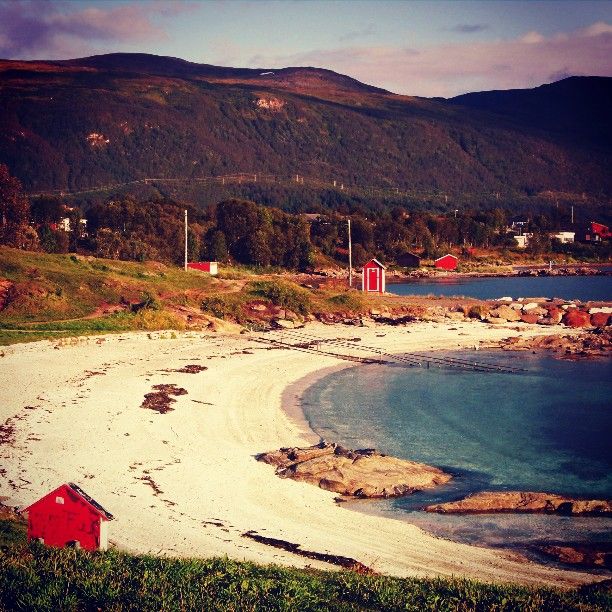 5. Where is currently at the top of your list to visit?
Greenland! I'm hoping to do my Master thesis fieldwork there next summer.
6. What is the best experience you've had whilst travelling?
Again a though one! I always enjoy to be mistaken as a local, especially when speaking Swedish or Norwegian. But my favourite memory is the Hurtigruten cruise I did last year in Northern Norway. It was the very first time I travelled on my own and the Arctic landscape was just breath-taking!
7. What tip would you give to other travellers?
Put your camera aside and just enjoy the moment. When I'm travelling, I always find myself under pressure to take the best pictures possible (must be the blogger's syndrome) and I completely forget to enjoy the moment.
8. Tell us a bit about life in Tromso, what you're studying & how cold it really feels up there?
I'm currently doing my Masters in Indigenous Studies and also take undergrad courses in Northern Studies to get an additional double BA degree.
Tromso is a beautiful and very cosy city and not as cold as you think. We benefit from the Gulf Stream here so that the average winter temperature ranges from -5 to +5 degrees Celsius. That's what I'm used to from Germany. The only adjustment is that there is much more snow here in Tromso and of course that the winter lasts about 5 months. It's beautiful though!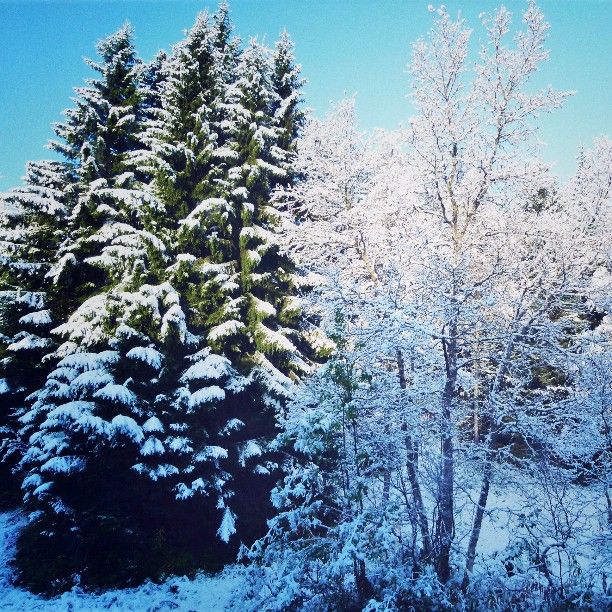 9. You're German, and blog in English; how many languages do you speak? Which was the easiest to learn, and which is your favourite? Would you learn more languages?
I speak German and English fluently, Swedish pretty well and can also understand a bit of French and Norwegian. I think Swedish was the easiest one to learn as I wanted to learn it since I was 12 and as it's pretty similar to German. However I still struggle with the pronunciation sometimes. I would love to learn Russian though I completely failed at my first attempt and don't know if I ever have the time and motivation to commit to learning a completely different alphabet again.
10. As you're currently an expat, are there other countries you'd like to live in besides Norway at some point?
I would love to live in the UK (preferably Scotland) for a while and can imagine doing my PhD there. However I would also like to go back to Sweden and live there for a while longer or go overseas and experience life in the U.S. or Canada.
Van can be found around the interwebs at