Traveller Tuesday with Eileen of Crooked Flight
Each Tuesday from now on I'll be hosting interviews with other travel bloggers, to help you discover more blogs and even more inspiration to travel. If you want to be part of this series please contact me.
1. For those who don't know you, introduce yourself and your blog
Hey there! I'm Eileen, a hot mess traveling lady from Boston, Massachusetts. I am a full-time freelancer and write for several clients, websites and magazines worldwide. Most of my personal ramblings happen on my blog
CrookedFlight
. I cover everything from 25-mile biking adventures through Taiwan to crazy bachelorette parties in Miami. I also provide insight to alternative family travel through my co-founded site
Pure Wander
. I love giving travel tips and advice, reach out anytime!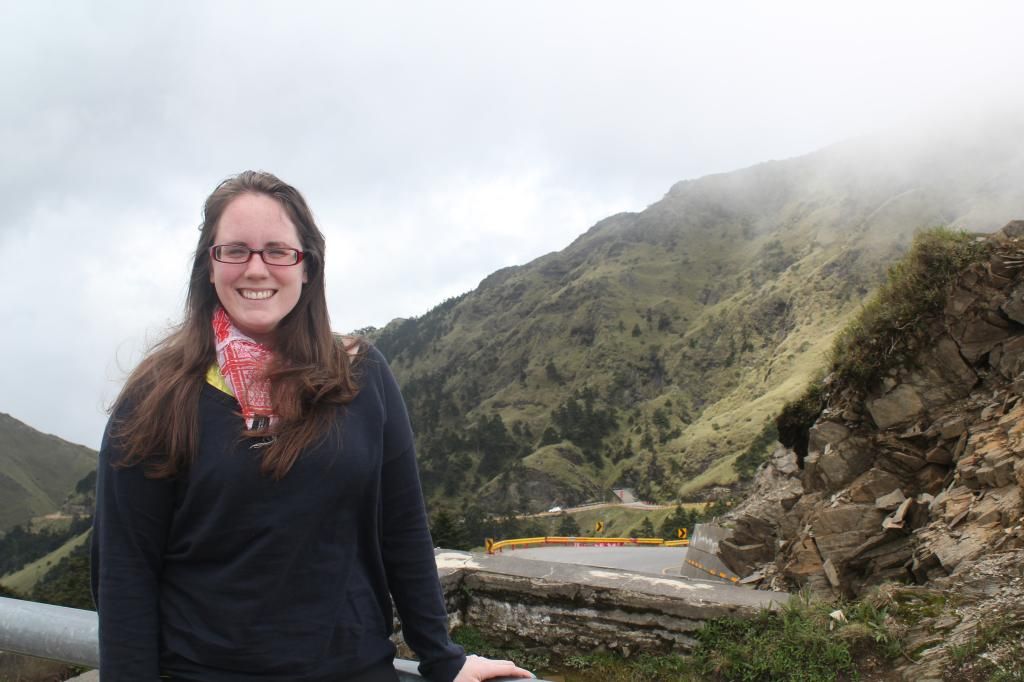 2. Are you a light packer or an overpacker, what one thing won't you leave the house without?
You would think after hundreds of road trips and flight I'd have a system down. Nope. Lately I've gotten really good at the art of carry on travel packing and try to keep it minimal. But no matter how nicely my bag looks, the second I get to a hotel it explodes everywhere. Then I mad rush trying to stuff it all back in upon return, every single time. I also won't leave the house without my cherry red Nikon DSLR. Confession: I have no idea how to use it, but I'm learning!
3. Do you plan trips or just go with the flow?
I love to go with the flow. Wandering is my favourite pastime when abroad. I might hit one or two recommended attractions or restaurants, but then I like to see where the wind takes me. I do like to plan ahead for accommodations, though. I once took a road trip up the coast of Spain without hotel plans and I found that stressful, especially without a working phone!
4. Where has been your favourite place to visit to date?
Speaking of Spain, that's the place that has my heart. I first left the country to study in Seville *cough* almost ten years ago, then returned as an au pair for six months a few years later. I also love Mazatlan, Mexico and I'm starting to dig the southern U.S. a lot (like Lousiana and Arkansas!)
5. Is there anywhere you don't want to go?
I honestly haven't said no to a trip yet. I swore off Miami over the summer after a one-time-was-enough experience, but then found myself there all over again for New Years and had a blast. Sure, the world can be a dangerous place these days but I like to think I'd be game for almost anything.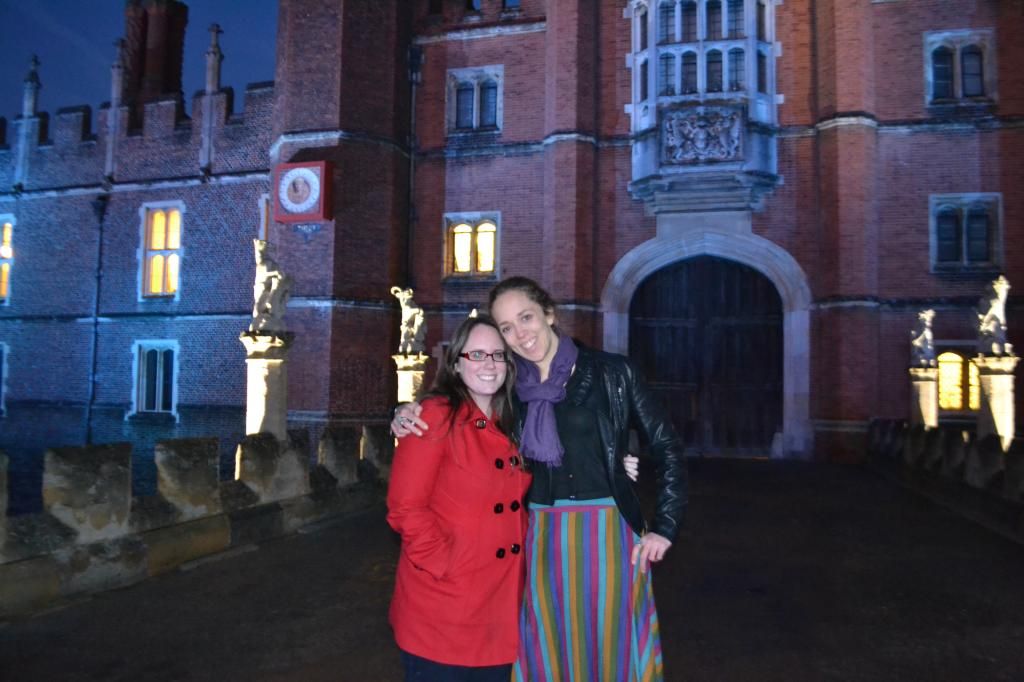 6. What is the most important item on your "Bucket List", or if you don't have one what one place or thing don't you want to miss out?
India. Honestly, I'm horribly ignorant about it's culture and geography, but I just know I have to go. I'd love to spend time in a meditation center, on the beach and at festivals. Hopefully soon!
7. What is the best experience you've had whilst traveling?
So many. I'll never forget the first time I went to Asia, specifically Taiwan - the smell was so interesting and incredible. I would go back to Mexico during the Day of the Dead celebrations again in a heartbeat, those guys know how to party. I also loved a recent trip last year to the island of Curacao. We were able to snorkel at the local ocean water aquarium and feed sharks separated from us only by plexiglass! And in the same tank we were swimming was the biggest fish I'd ever seen in my life. It was unreal.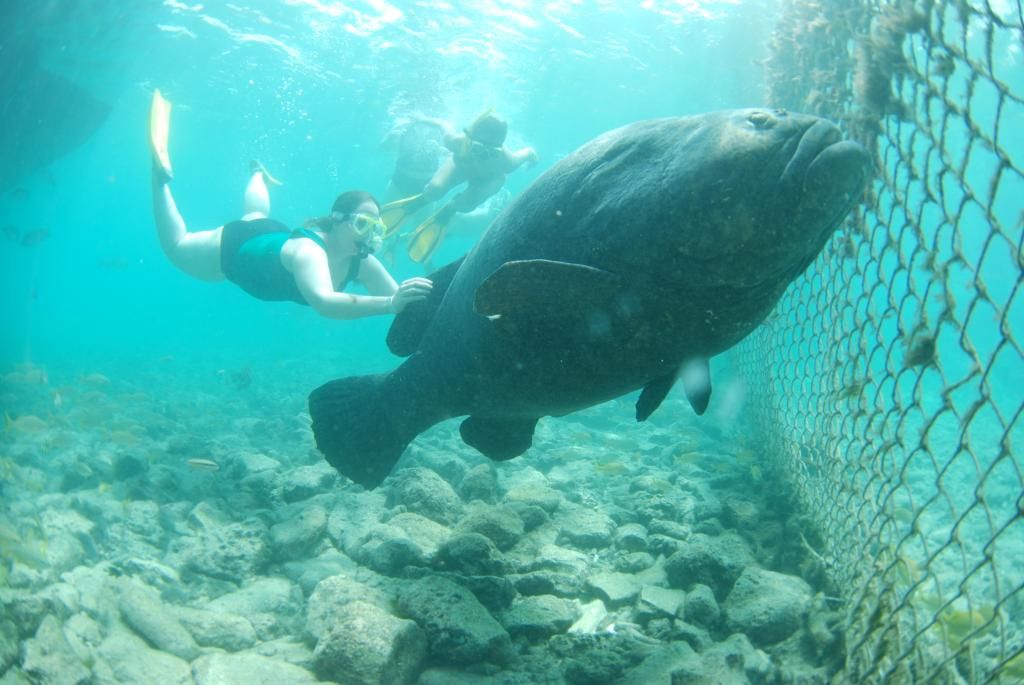 8. What tip would you give other traveller's?
Don't worry
about anything. So many outside elements are not in your control, you have to go with the flow when on the road. The first time I ever left the country I lost my passport in a few hours, it was awful!. But I eventually dried my tears and found a solution to my problem. I haven't looked back since and would have regretted not taking future adventures because of setbacks.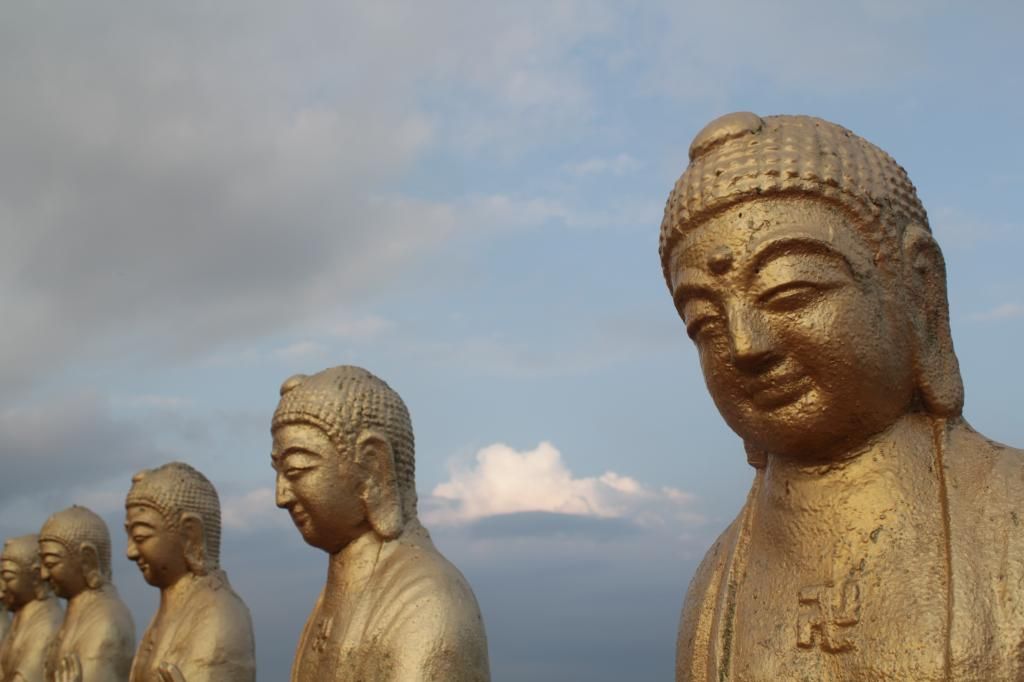 9. If you had to choose one place to live forever, where would it be and why?
I really do love my home town of Boston, I always seem to come back. We have such great camaraderie here, awesome history, the ocean, and beautiful, ever changing weather. We are working on a move to the UK potentially and I'd happily embrace the European lifestyle again for a while.
10. What's next for you…
My husband and I have also been gunning for an epic honeymoon in Australia and New Zealand this spring, so keep your fingers crossed for us. Other than that, my travel are usually spontaneous, which I find thrilling. I never know where I'm off to next!