Moving the Goal Posts
If I really think about it, it all changed back in May 2014 when my boss announced that him and his family were leaving the pub I worked in. Almost four years to the day that I started working there. I'd never planned on staying in the UK that long in the first place. My original goal had been to work there for a year & move back to the Canary Islands with enough savings to support myself. Yet that goal changed.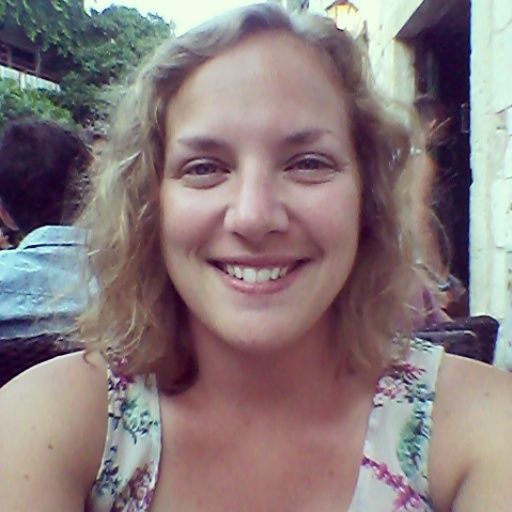 My happy face, Croatia Sail, Day 1
Slovenia was a gamer changer for me. It was serenely beautiful there, yet you didn't need to delve far to find the outdoorsy side of the place. Being outdoors, doing things that meant I had to push myself, feeling truly alive. That's what I wanted to do, that's why I want to return to that country. I fell into my job in Lapland because of my visit to Slovenia. What was I looking for? I wanted to be outdoors, I've not hidden the fact that I applied for the job in Lapland because I wanted to go back to Slovenia.
How can anyone not love Slovenia?
In Lapland I got to do some incredible things. The company I worked for had a whole range of different activities, and programme's, which meant that often you wouldn't just do what was in your job title. For example, I was a day break group guide, so my primary job was to go to the airport pick up a bus full of folks and then go show them around Santa's Wonderland, where they would squeeze in Reindeer rides, husky sledding, snowmobiling, sledding and a visit to Santa.
I also got to play work at our short break resort where we did a similar half day trip to see Santa, which included a snowmobile safari, and ice hockey games, but mostly I'd spend 12hrs up on the sledding hill. Where I would learn the art of standing up sledding (sorry Darren), as well as organise races between kids, and push unsuspecting adults down the fast slope.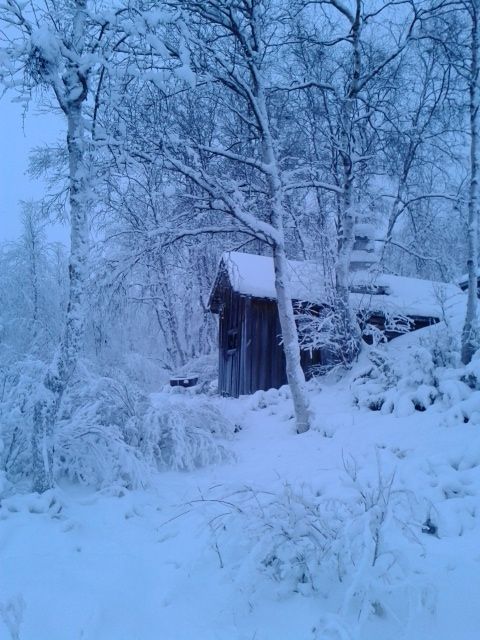 All of the seriously beautiful
In Lapland I found a lot more than I was looking for. I was forced well out of my comfort zone, and instead of being scared I liked it. I wondered why I hadn't done it sooner. Sometimes those old comforts are no good for you, any more and you need to leave and walk away to find that out. The hardest part is taking the first step. Plus I found
that boy I wrote about
, and as I said meeting him has changed all my plans for this year. In that I've had to really think about what I want to do as well, and what can get me closer to doing what I want to. I've thought about my strong points and weak points. I decided to register looking for jobs more suited to being outdoors.
The thing is, I know a lot of people will read this and think, "Oh she's giving up on her dreams because she's met a boy", but it's not that at all. Like I said at the beginning of this post, goals change. Life steps in sometimes and hands up something better; so I've not given up on anything, in fact I've found something better.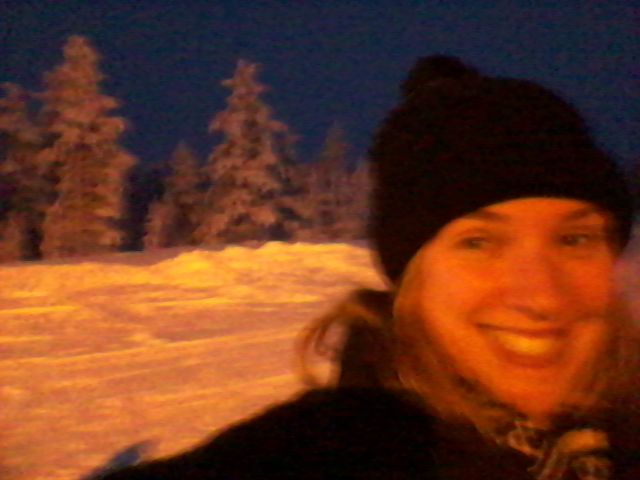 This face sums up how I feel about Lapland