Traveller Tuesday with Jenna of Wander the Map
Each Tuesday from now on I'll be hosting interviews with other travel bloggers, to help you discover more blogs and even more inspiration to travel. If you want to be part of this series please contact me.
1. For those who don't know you, introduce yourself and your blog
My name is Jenna, and my husband and I created the travel blog called Wander The Map. When we travel, we focus on adventure whether it's inside the city or out in nature. We currently live in Minnesota, but we both have flexible schedules, so we travel as much as possible!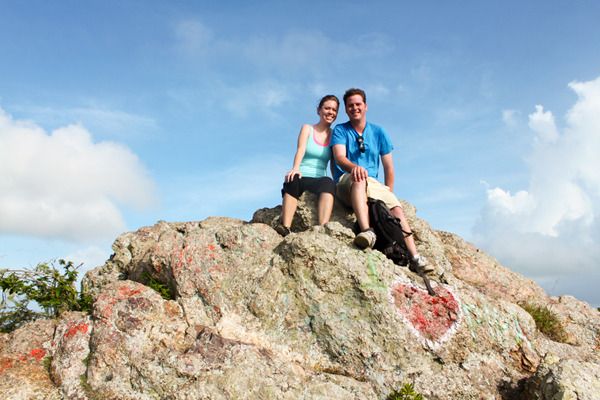 2. Are you a light packer or an overpacker, what one thing won't you leave the house without?
I am a bit crazy about packing light and always try to pack in a carry on no matter how long the trip is. I used to be an over packer and eventually got sick of lugging around a huge suitcase with too many items I didn't need. One thing I won't leave the house without is my phone—I am addicted to email and always want to have my phone handy in case I need to take a quick photo.
3. Do you plan trips or just go with the flow?
I am definitely a planner, but I try to keep our schedule flexible so we can go with the flow once we arrive. I like to know all of our options, but at the same time keep them open!
4. Where has been your favourite place to visit to date?
Iceland. We fell in love with the country a couple years ago and are dying to go back again for a visit. There was something about the landscapes, the people and the adventures we had that really drew us in.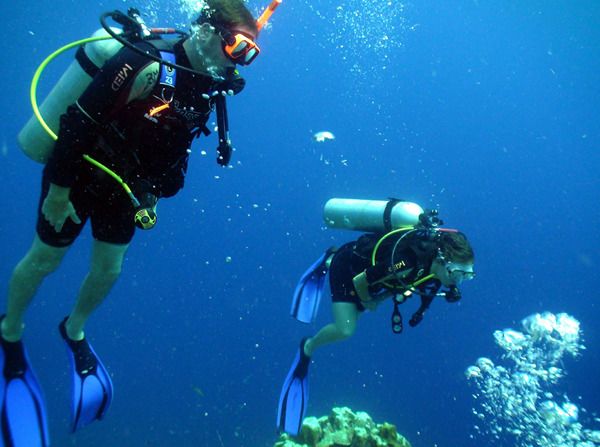 5. Is there anywhere you don't want to go?
Not necessarily. I wouldn't want to visit a place that's currently war stricken, but other than that, nothing is off limits in my opinion.
6. What is the most important item on your "Bucket List", or if you don't have one what one place or thing don't you want to miss out?
Visiting Antarctica. We would love to experience a place that is so vast and untouched, and the arctic has been very intriguing to us lately.
7. What is the best experience you've had whilst traveling?
I would have to say glacier hiking and ice climbing in Iceland. It was such a surreal experience—we hiked up to the icefall where our guides set up the ropes so we could try our hand at ice climbing. It was such an amazing and exhilarating adventure, not to mention the scenery was stunning!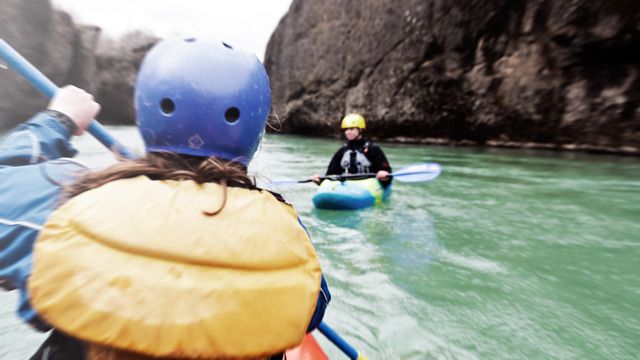 8. What tip would you give other traveller's?
Have an open mind
. In our opinion, travelling is one of the most amazing things you can do, but it often seems that friends come home from a trip disappointed because they thought it would be one way or another and it didn't live up to the expectations they built in their minds. If you embrace every moment and see a place for what it is, you will most likely find more to appreciate about your experiences!
9. If you had to choose one place to live forever, where would it be and why?
That's a hard question--I would have to say Minnesota. We recently moved from Florida back to our home state of Minnesota, and we decided that we want to keep our base close to Minneapolis. The reason for this is because we are close enough to visit family on a regular basis, but yet we can travel as much as we want throughout the year. It's the best of both worlds!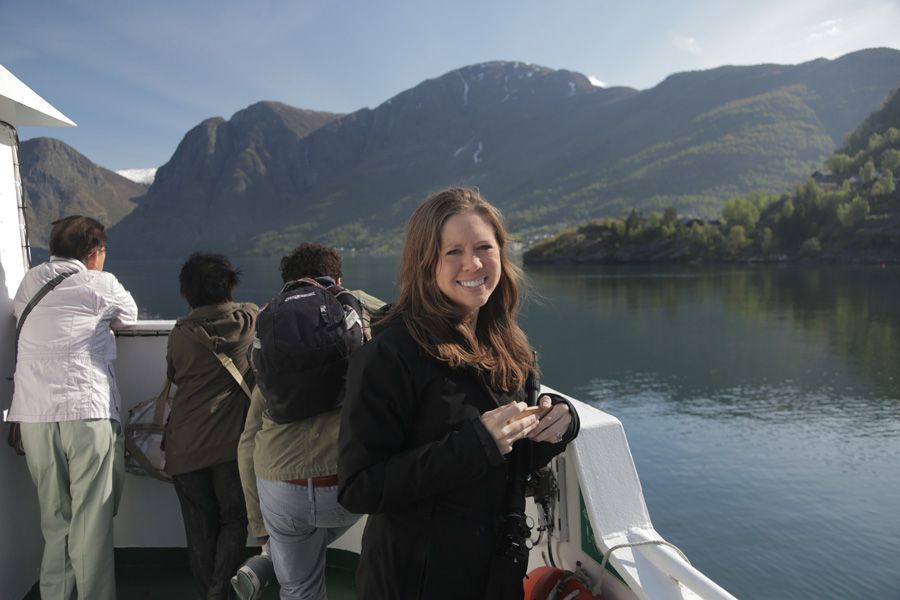 10. What's next for you…
This year we are planning on travelling around the U.S. quite a bit as we are working on a video project throughout the states. We also have plans to visit Italy, Czech Republic and Japan, but hopefully, we can add more international locations to the list as the year goes on!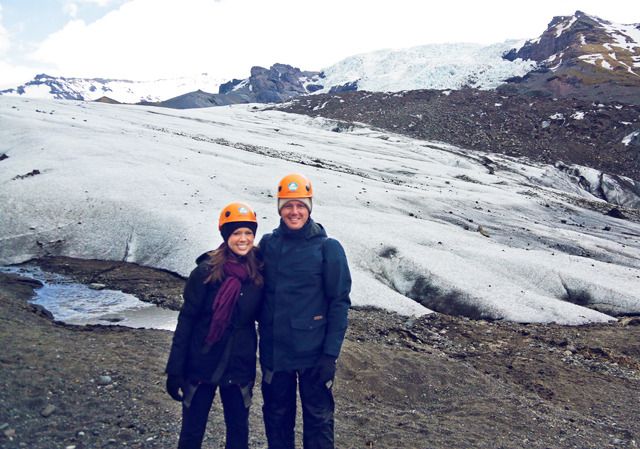 Jenna can be found around the internet at
Wander the Map
Facebook
Twitter
G+
Pinterest
Instagram