Traveller Tuesday with Chantae of Chantae Was Here
Each Tuesday from now on I'll be hosting interviews with other travel bloggers, to help you discover more blogs and even more inspiration to travel. If you want to be part of this series please contact me.
1. For those who don't know you, introduce yourself and your blog
Hello readers of Wanderlustin'! I'm a Californian that's been transplanted to Western Australia and the person behind Chantae Was Here.

I got in trouble when I was little for scribbling my name on the handball court (and it was easy to find the perpetrator with a name like mine) so I've taken to writing about travel, adventure, and action sports on the internet... instead of public property. The goal of the blog is to inspire others to live a life of adventure no matter who you are.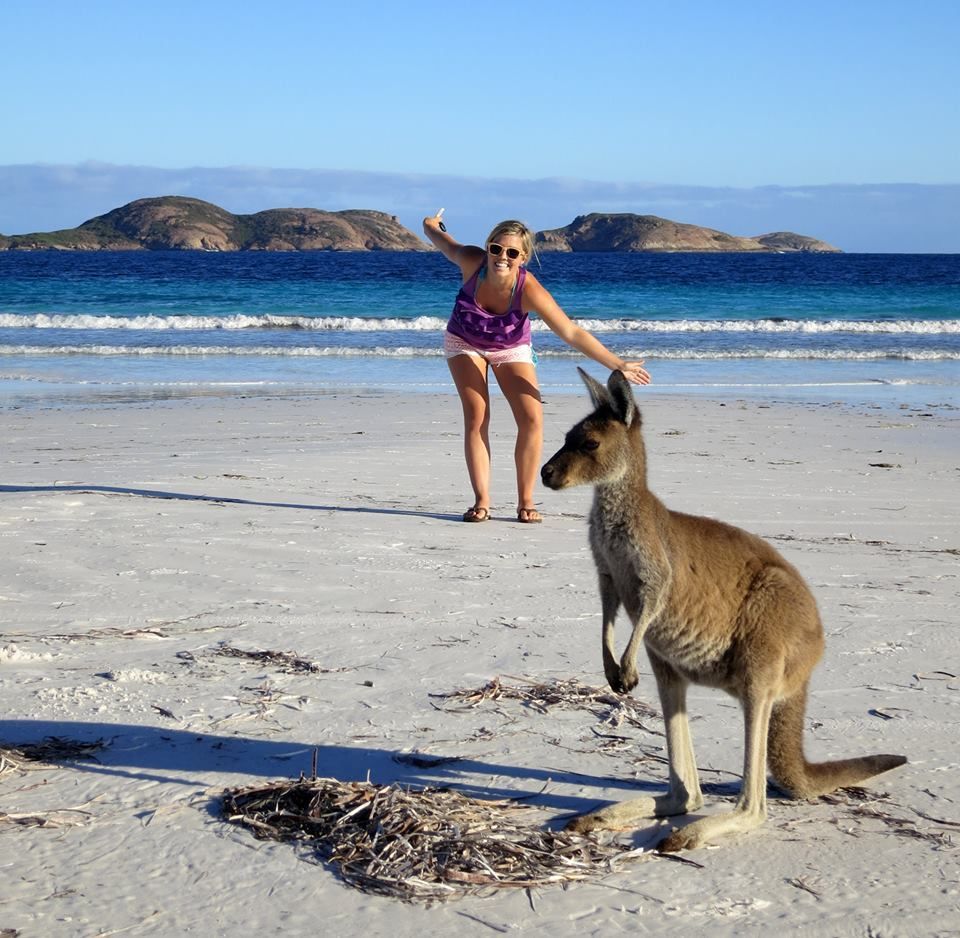 2. Are you a light packer or an overpacker, what one thing won't you leave the house without?
I'm a light packer when it comes to clothes and toiletries but if I'm traveling somewhere where I'll be bringing my surfboard, I end up filling the board bag up to the brim with other toys as well. I practically have a camera strap tanline around my neck because I rarely leave home without it. Bloggers tend to be obsessive about preserving memories through pictures and I definitely fit that mold!
3. Do you plan trips or just go with the flow?
Usually, I'll get a general idea of where I want to go and then my experiences upon arrival shape what I do and where I go next. I'm one of those people who will log into my CouchSurfing account and blast out a message that goes along the lines of, "Hey – I've just arrive in this city. What do I do and where can I stay?" The first time I'd cracked open my guidebook for Indonesia was on the plane ride there!
I never plan how long I'll be in a city if I can help it. If I love it there, I'll stay a while. If I don't, then I can pass through and leave the next day.
4. Where has been your favourite place to visit to date?
Wow. Yikes. The dreaded question! Can any traveler ever answer this easily? Nicaragua is my first-love when it comes to travel. It's the first country I set foot on without any other travel buddies or family and I'll always remember the butterflies I got while exploring on my own. Nicaragua offers lush nature, a less trampled road than Costa Rica tourist-wise, and laid-back yet helpful people. Since I feel like being high maintenance, I'll also list Lake Powell for the nature, Seville for the history, and Berlin for the colorful culture.
5. Is there anywhere you don't want to go?
No. There are some places that are lower down on my priorities list, but I would still go there. You know when you're little and you spin the globe, close your eyes, and plant your finger on it? I'd love to do that and see where it takes me. But now that I think about it, maybe I wouldn't want to spend too much time in the middle of the ocean – which is where my finger would most likely land!
6. What is the most important item on your "Bucket List", or if you don't have one what one place or thing don't you want to miss out?
One trip that always floats around in my mind is taking an old van, renovating it, and driving from Alaska, through America, all the way south to the tip of Argentina. I'm constantly looking at maps and mentally planning how to build the inside of the van so that it can accommodate surfboards and sleeping space! I've mapped out a few great surfing spots to hit along the way so my partner is on board with this adventure too.
7. What is the best experience you've had whilst traveling?
Learning how to scuba dive so far has been the one of my most influential experiences. Having the world muted only to hear the sound of your own breath is so peaceful, combined with watching thousands of brightly colored sea creatures go about their day is a powerful feeling. One time, I was scuba diving at night during a lightning storm. It'd be completely dark and suddenly lightning would strike and light up the water for a millisecond, revealing schools of fish surrounding me. I see the world as a place to explore both on land and underwater now.
8. What tip would you give other travellers?
Do what you want to do. Go where you want to go. This is such a "yeah, duh!" answer but really don't take the 10 Things you MUST See! 845 Places to Go Before You Explode! advice that's floating around seriously. Some people would rather walk around a mega mall in Dubai while others would rather walk stroll through the middle-of-nowhere Australia. Traveling is as unique as you are, so if you feel compelled to do a group tour, buy the souvenirs, and relax on the beach, do it. If you feel compelled to camp only in bathrooms, hitchhike, and eat nothing but scraps you find, do that. Do your thing.
9. If you had to choose one place to live forever, where would it be and why?
I guess I will have to choose this someday, won't I? Honestly, I'll probably end up living in the city I grew up in. San Diego has great beaches, mountains nearby, a laid-back culture, and is close enough to Central America to escape often. I might just be saying this because I'm craving a burrito and missing my family right now though.
For now, I'm going to finish out the year working in Australia and then doing a roadtrip around the country and hopping over to New Zealand. After that? Who knows! My answer changes daily. I'm a freelance journalist so that career somewhat shapes the landscape of my future as well.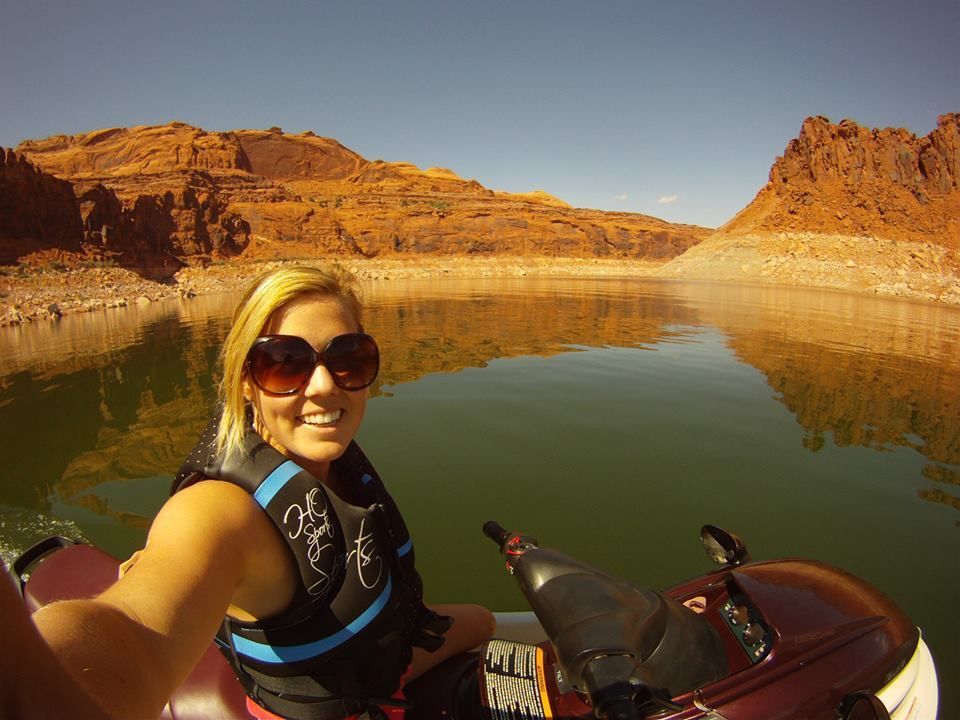 Chantae can be found around the internet at:
Twitter
Instagram
Facebook
Pinterest