What I'm Taking to Lapland in the Summer
I'm returning to Lapland this summer, but only for a visit. My boyfriend is now living up there permanently, and will be working during my visit. As you can imagine Lapland will be totally different in the summer.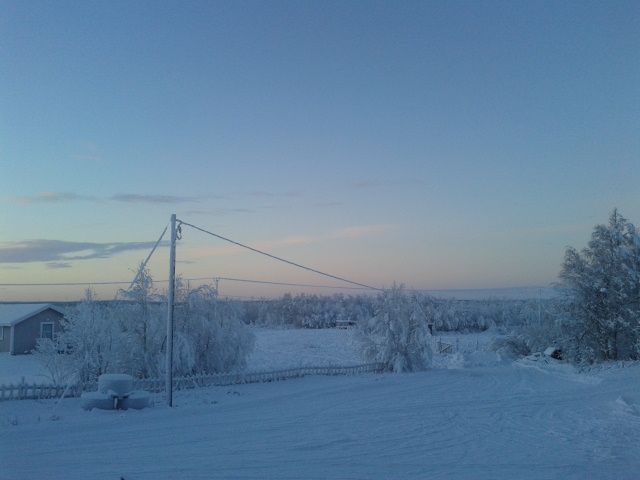 Lapland, whilst covered in a thick layer of snow during the winter, is actually pretty warm in the summer. It's far enough north that it's more than likely when I'm visiting I'll see Midnight Sun, which I'm excited for. The town Sean lives in has a lake and a river, and this means there will be a few mosquito's hanging around so I'll need to make sure I've got myself covered in light layers to avoid getting bitten too much.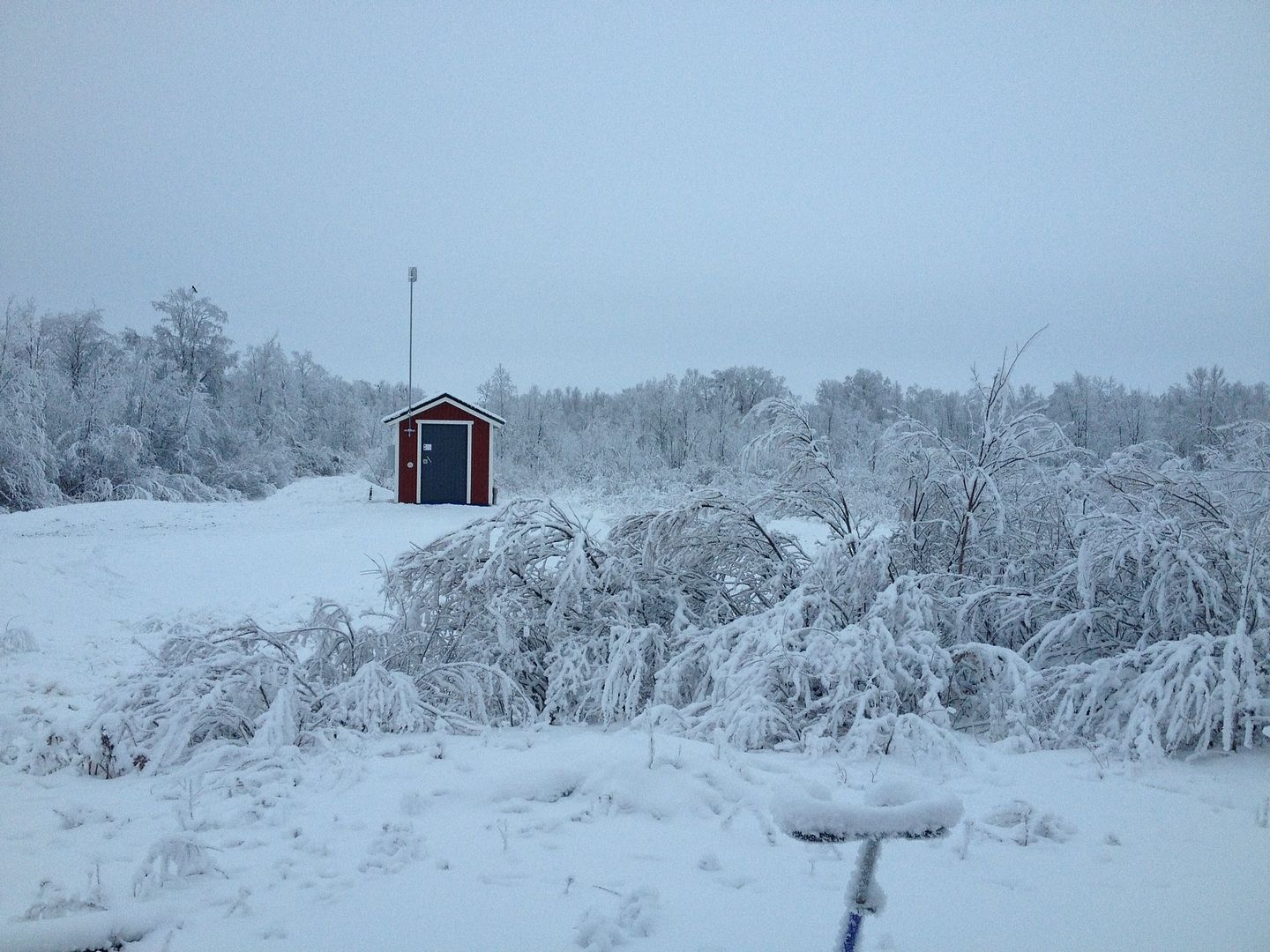 Since Sean will be working, I'll mostly be keeping myself entertained during the day, luckily for me, I lived in the same town this winter so I know how much (or little there is to do). Mostly I plan on chilling out and partaking in the Scandinavian tradition of chilling out lake side, since there is a lake on the side of town I lived. Or I can take myself on some nice hikes around the countryside around the town, especially since it'll be daylight all the time, I'll finally get to see the gorgeous countryside surrounding where I lived, instead of it being cloaked in darkness the whole time.
That, of course, means I'll be taking an entirely different selection of clothes with me. Unlike the snow proof trousers and salopettes I needed for
my winter trip
this time I'll need more walking and hiking gear, and cooler layers. I've been warned time and time again about the mosquitos there, so I've been checking out mosquito repellent gear, and found
an awesome dress
that I'll be able to walk around in and chill out in. I've also been looking at
lightweight backpacks
and
hydration packs
so I can take them on walks around the area with me. I'm one of those girls who prefers going on walks in long trousers than shorts, especially since I plan on avoiding getting bitten by mosquito's and the fact that I'm allergic to grass. I'm a fan of Fjall Raven's
Nikka trekkingpants
since they're designed with extra stretch and durability for hiking, and have pockets placed in places for easy access, even if you're wearing a hip belt and extra pockets on each leg. I'll more than likely take my running gear, too, since the town is pretty flat and will be good for running.
I'm so looking forward to seeing my winter home in the summer. Not only to go on hikes, and chill at the lake, but to see my favourite places in daylight. I'm looking forward to seeing the most northerly church in Sweden looking summery instead of covered in a blanket of snow. I'm looking forward to experiencing the town in an entirely different way than I did this winter.
This post was written by me and brought to you by Fjällräven Canada. Thanks for supporting the brands that support Wanderlustin'.