My Glastonbury Festival Packing List
Confession
It's confession time kids, in my 27 and a quarter years, I have never camped. At least never in a tent. I think I've written this on my blog somewhere before, but that doesn't lead to me feeling particularly optimistic about camping at Glastonbury festivals. Particularly when it's a festival known for its wash out. On top of that, the forecast for the day we were due to pitch our homes was not great. And we're staying for around seven weeks- with 6 to go when you read this. In tents, in fact, below is mine.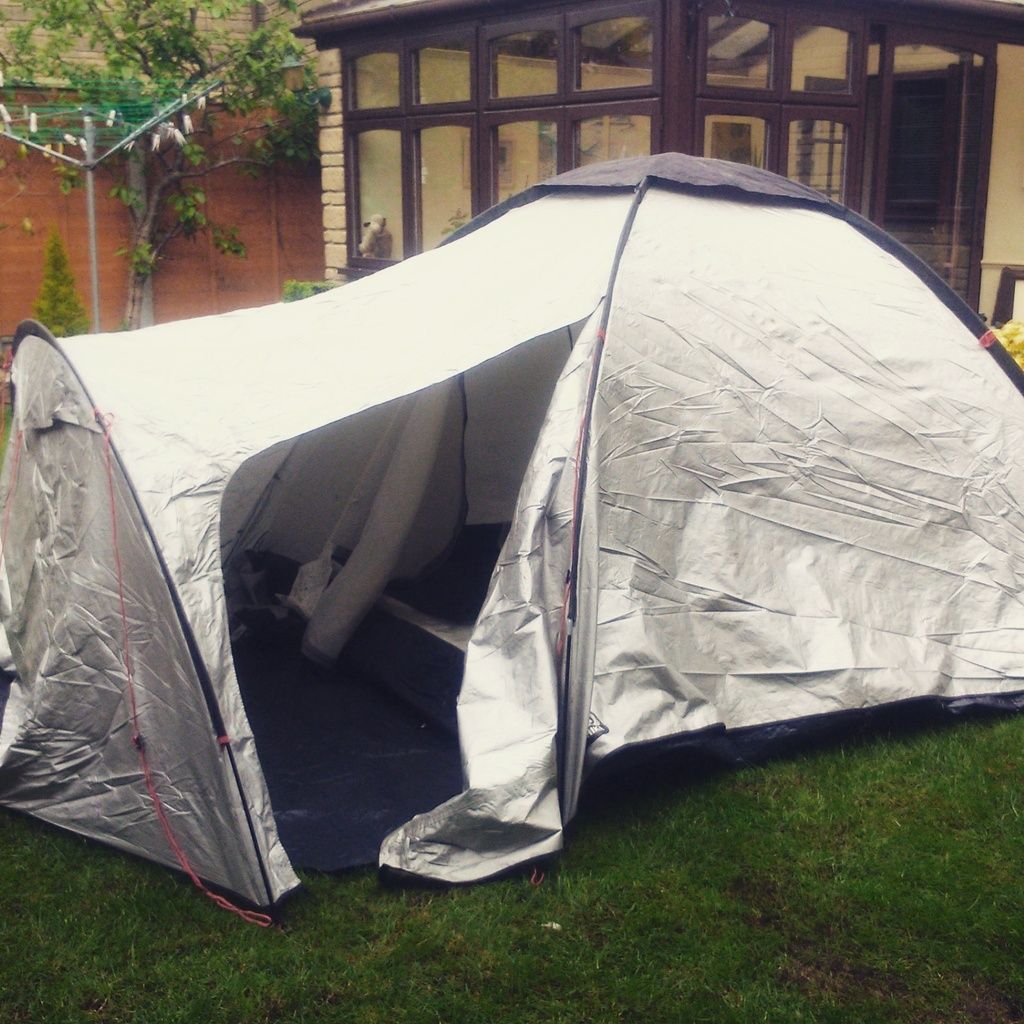 As I'm working at Glastonbury Festivals, hence why I'm there for such a long time, my packing list is insanely different than if I were going away anywhere else. So here goes:
Camping Stuff
1 x tent
1 x sleeping bag
1 x sleeping bag liner
1 x self-inflating sleeping mat
1 x travel pillow
2 x battery operated lanterns for my tent
1 x torch
1 pack of AA batteries
1 pack of AAA batteries
1 x portable phone charger
Wow, that is a terrible picture, sorry guys.
Clothing & Shoes
This section is a whole ton longer than it usually would be when I travel owing to needing certain things for work
1 x 3 in 1 waterproof jacket & fleece
1 x waterproof jacket
1 x waterproof trousers
1 x hoody
2 x denim shorts
1 x jeans
1 x Aladdin pants
1 x black trousers (work)
5 x short sleeve t-shirts (work)
2 x long sleeve t-shirts (work)
3 x t-shirts
4 x tank tops/ singlets
9 pairs of socks
10 pairs of undies
5 bras
4 pairs of PJs
Black boots for work
Wellies
Waterproof trainers
Flip flops
Toiletries
Shampoo
Conditioner
Dry Shampoo
Deodorant
Body scrub
Sunscreen
3 packs of wet wipes
A flannel
Mirror
Razor
Tampons (just in case)
3 weeks worth of Benadryl (oh yeah, I suffer major hayfever and I'm moving onto a farm in summer- fabulous!)
Hair ties.
1 small first aid kit
Paracetemol
Migraleve
So how'd you think I've done? I hope I've got everything, and guys, there is no point in telling me in the comments what I've forgotten because honestly, I left a week ago! Luckily tho' if I have forgotten anything major I can drive out to Glastonbury or Shepton Mallet and pick it up, or if I've left something at home, I can go back and get it since I live so close.
Pray for good weather for me!
Have you ever worked at festival? Did you camp? How did you fare?