Traveller Tuesday with Emma from Paper Planes and Caramel Waffles
Each Tuesday from now on I'll be hosting interviews with other travel bloggers, to help you discover more blogs and even more inspiration to travel. If you want to be part of this series please contact me.
1.

For those who don't know you, introduce yourself and your blog.
Hey! My name's Emma, I'm a Yorkshire girl currently working as a Content and Marketing Executive in Leeds. My blog, Paper Planes and Caramel Waffles, is focussed on beautiful coastal destinations and beach life! Living 2 hours away from the coast in West Yorkshire does nothing to satisfy my inner beach bum so getting away to the beach, on holiday or at home, is usually a key part of my travels.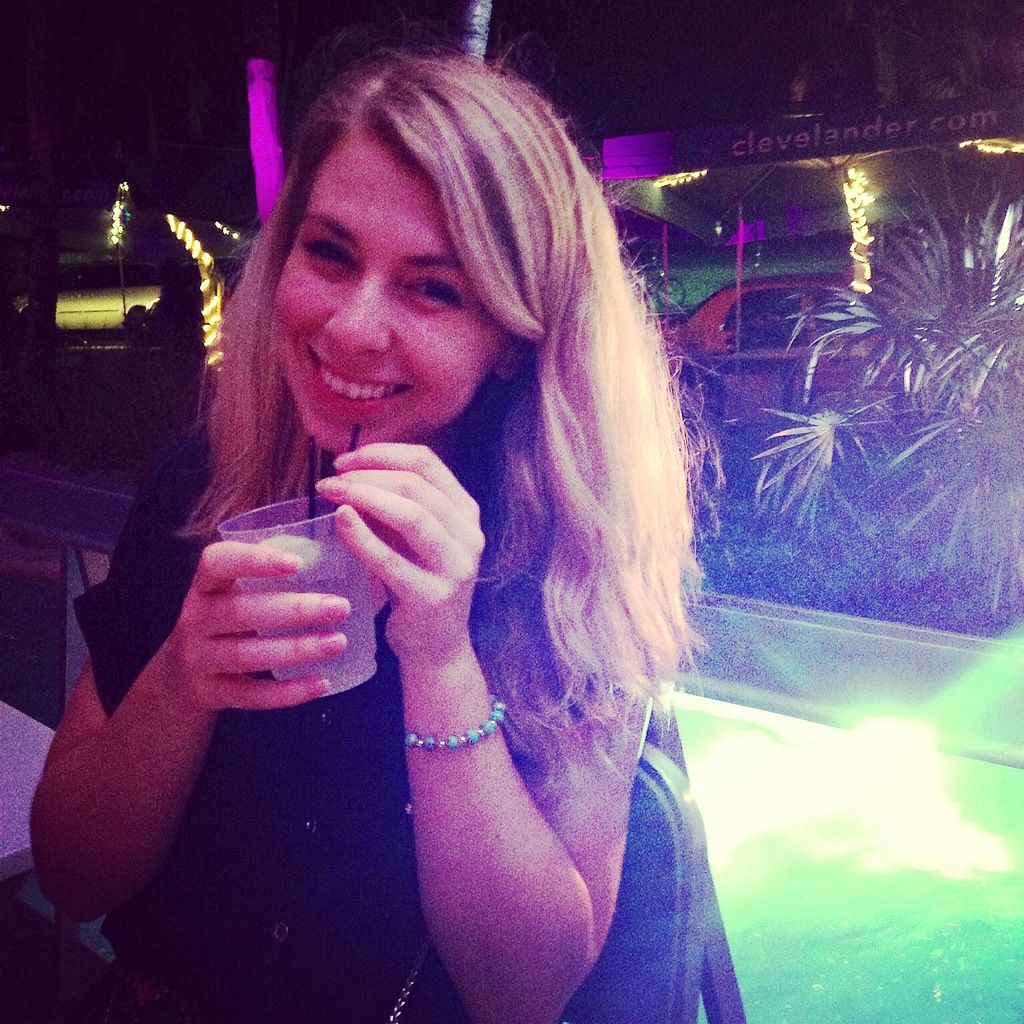 2.

Are you a light packer or an over packer? What one thing couldn't you leave the house without?
I'd say I'm a pretty light packer – or I like to think I am! On my next trip I'm planning to take hand luggage only so we'll see how that goes! And I couldn't travel without my camera. Who knows when the perfect opportunity for the next Instagram photo will happen?
3.

Do you plan trips or just go with the flow?
Because I work full time, a little more planning goes into my trips at the moment. I get the flights and accommodation booked for certain dates but then I just like to see what happens! There's no point over planning – it cancels out the room for spontaneous fun and sometimes, that's where the best travel tales come from!
4.

Where has been your favourite place to visit to date?
Sydney. Definitely Sydney. I haven't visited anywhere so far that matches how I feel about that place. I love all the different areas and how the little pockets throughout the city vary so much from one place to the next. In the morning you can be in the alternative suburb of Newtown, enjoying breakfast in one of the street side cafes, in the afternoon you can chill out by the harbour gazing out over the Sydney Opera House and in the evening you could be partying in the infamous King's Cross. There's just so many different things to see and do, plus the fact it's a coastal city was the biggest thing for me. A gorgeous city with gorgeous beaches, what's not to love?
5.

Is there anywhere you don't want to go?
This might be a bit controversial but I've never really been that interested in visiting India. I don't know why but unlike a lot of other destinations that pique my interest, India has never been one of them. Of course, if I got the opportunity to go visit, I would, but it's not a place at this moment in time that I would purposefully seek out to visit.
6.

What is the most important item on your bucketlist? Or if you don't have one, what one place or thing don't you want to miss out?
Well, if I could do anything, I'd love to see dolphins in the wild. I have seen them before but from a distance. To see them up close in their natural habitat would be more than amazing.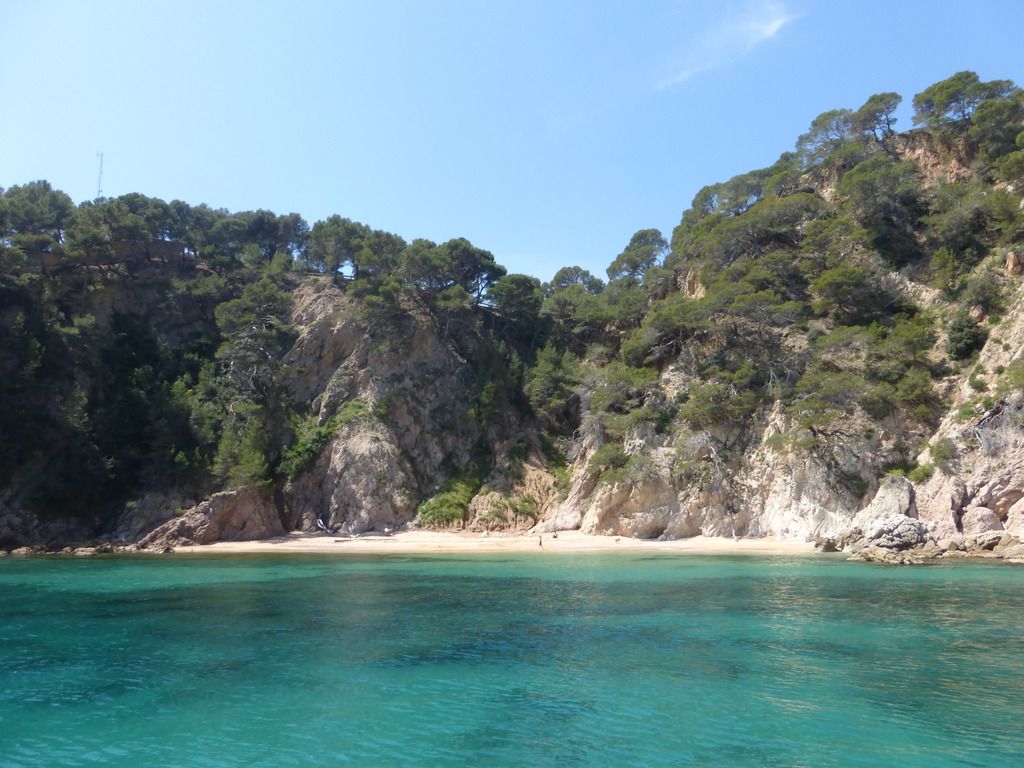 7.

What is the best experience you've had while travelling?
In 2012, I got to celebrate New Year's Eve in the jacuzzi of a penthouse suite overlooking the Sydney Harbour Bridge. It's another story how my friends and I ended up there but we got to see some of the world's most famous fireworks, drink champagne and eat chocolate covered strawberries while ringing in the New Year. It was a once in a lifetime experience which I'm sure I'll never get to repeat.
8.

What tip would you give to other travellers?
Have fun! And just go. If you're going to travel long term, enjoy every minute and take your time. There's nothing better than truly being able to soak up the atmosphere and culture of the destination you're in.
9.

If you had to choose one place to live forever, where would it be and why?
If I could choose anywhere right now? Sydney. If I wasn't too clear earlier...I LOVE that city!
I'm heading out to Australia! My best friend from school lives out in Noosa so I'm going to visit her for a couple of weeks! I'm aware it's going into Australia's winter but I'm pretty sure it's going to be warmer than Yorkshire's "spring" weather. After that, I'm not entirely sure! I'll just see what happens!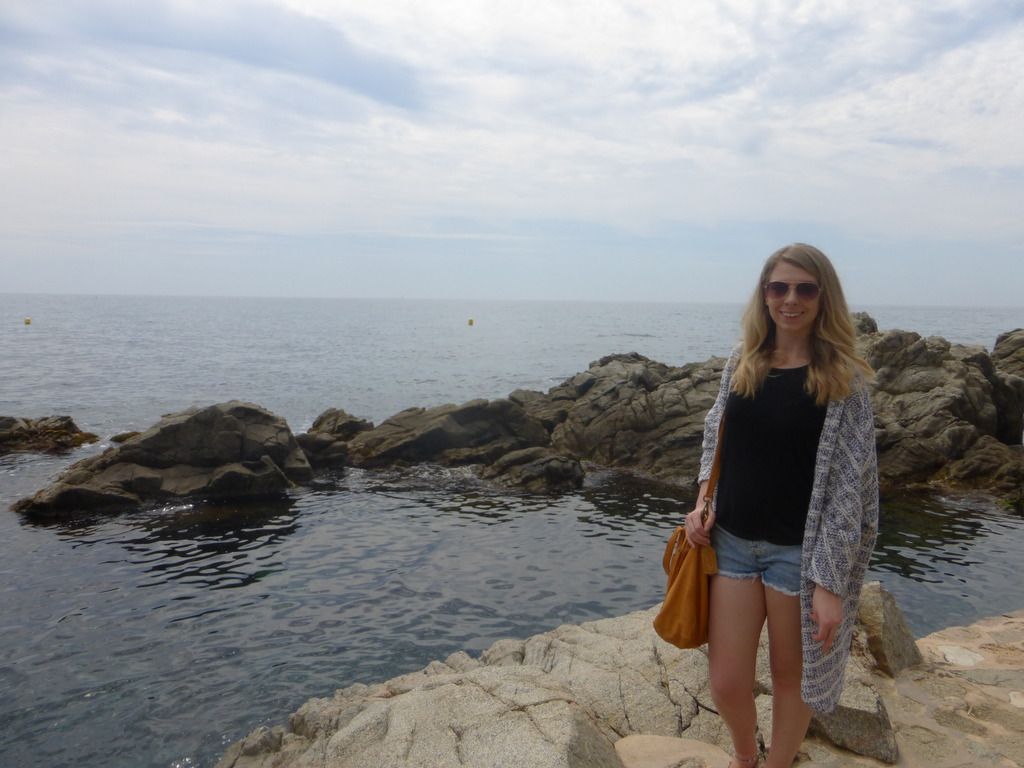 Emma can be found around the internet at:
Facebook: https://www.facebook.com/paperplanesandcaramelwaffles