Traveller Tuesday with Zita from It's Time
Each Tuesday from now on I'll be hosting interviews with other travel bloggers, to help you discover more blogs and even more inspiration to travel. If you want to be part of this series please contact me.
1. For those who don't know you, introduce yourself and your blog
I'm Zita and my blog is called It's Time... and I started it when I made the decision to start taking control of my life and making some serious changes. I started off blogging about everything and anything, the day to day happenings in my life as I went on a journey to where I am today, which is that I've sold my house, a lot of my belongings and have taken leave from my job as a Guidance Officer (School Counselor) and am venturing off on a few major trips to cross of some of my big ticket bucket list items.
2. Are you a light packer or an overpacker, what one thing won't you leave the house without?
I guess I am an overpacker in that I always end up taking more than I need but I am so stubborn sometimes that I make sure I wear everything that I have packed, even if it's just once, to justify it being in my backpack! I am getting much better the more I travel. I never leave home without my travel wallet with my passport and cash cards. I know that's obvious but the way I see it if you have those things you can go anywhere and get anything else that you need along the way.
3. Do you plan trips or just go with the flow?
I am a big time planner! Most of my travelling thus far has had to coincide with my holidays from work so have had to be organised. I've always been the type of person who needs to be organised and know what's going but I am trying to become a little more relaxed with that. As I am a big time introvert and solo traveler so I like to travel as part of tour groups as this is a fantastic way to see the country with the safety of being with others.
4. Where has been your favourite place to visit to date?
Asking this question of a traveler is like asking a parent 'who is your favourite child?', I imagine! I have seen only a speck of this great big world and loved every minute of it but to isolate one place as a favourite is so hard, but I would have to say Cambodia. I volunteered in Phnom Penh for a month at a Day Care Centre.
Living and working in a country gave me such a different insight into it and it now has such a special place in my heart. That country and it's people have been through so much and yet they are the happiest most resilient people I think I've met on my travels.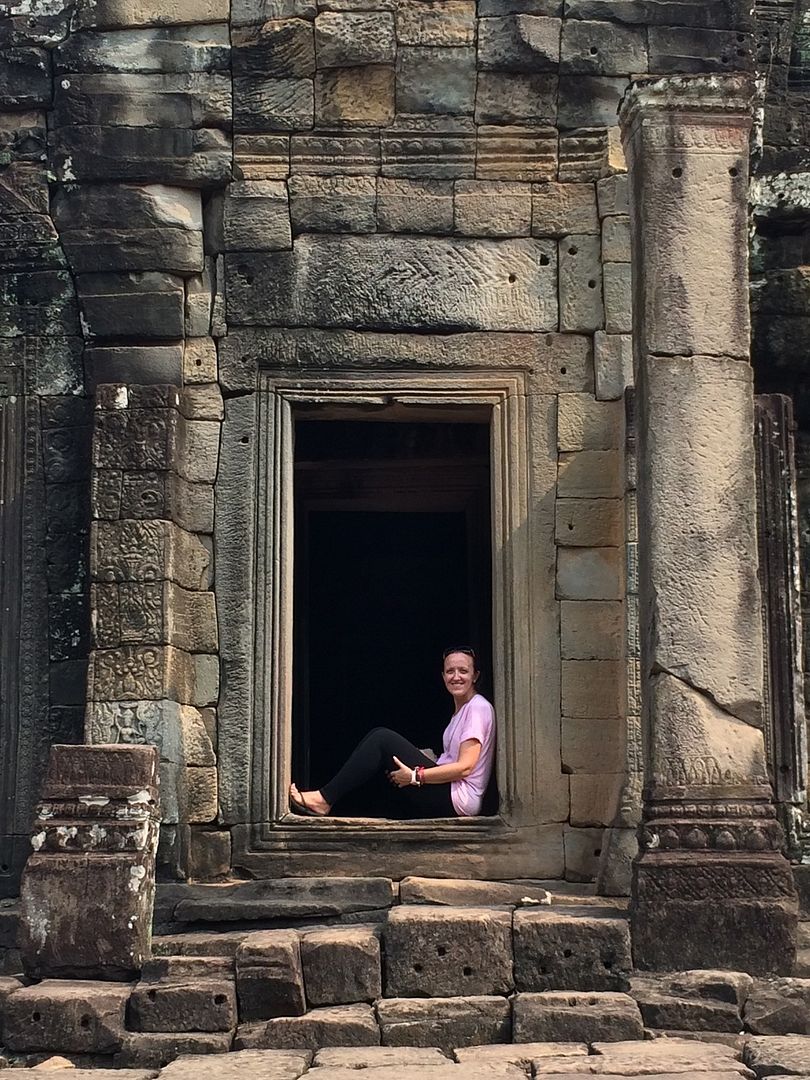 5. Is there anywhere you don't want to go?
There are some places in the Middle East that at this point I would steer well clear of. There is a little too much unrest and I value my life and safety a little too much. It's sad really as I know there is such beauty in these countries to be explored but I'm just not prepared to risk it.
6. What is the most important item on your "Bucket List", or if you don't have one what one place or thing don't you want to miss out?
Ever since I studied French in High School I have always wanted to go to France. That dream came true in 2011 when I went over but was limited with time so didn't get to explore anywhere near as much as I wanted, and I never got to Paris! (I don't count the housr I spent there waiting for the train as 'being to Paris') I absolutely fell in love with Nice and would like to spend some more extended time in the country.
7. What is the best experience you've had whilst traveling?
I think the best experience is the connections you make, with other travelers and with the local people of the country you are in. You can't put a price on that or buy that from a travel agent or website. I am now lucky enough to have friends all over the world because of traveling.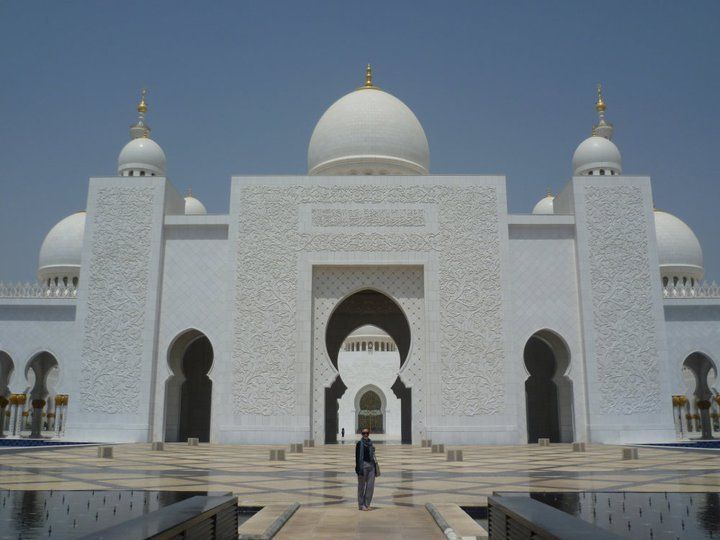 8. What tip would you give other traveller's?
Respect the local culture!
I am often amazed at some of the behaviours I've witnessed of some travellers/tourists in my time. I am a strong believer of responsible tourism and respecting cultures and try to take this belief me with me when I travel, just as I would expect people to respect my country when they visit. Read up on appropriate behaviours (including dress) before you leave home and continue to make sure you are acting/dressing appropriately throughout your trip. It was save you any hassles from getting yourself into trouble and leaving you to enjoy your trip!
9. If you had to choose one place to live forever, where would it be and why?
Somewhere where it's warm all year round! The older I've gotten the more I have been drawn to being near the ocean. I love the feeling of sand between my toes and watching the sun rise over the ocean, or sunset depending on where in the world I am. So stick me by a beautiful beach where summer never ends and I think I'll be happy!
I am ticking off another Bucket List item and heading to America! I am heading to Nashville for the Country Music Fest and for a big time country music fan this is like a dream come true! From there I have some time in New York before heading off on a cross country tour, finishing in Los Angeles 28 days later before heading to Canada to visit some friends who I have met through travelling! So just under 3 months in total and I am beyond excited!!
Zita can be found around the internet at: