About Sammi
Sammi
And then they gave us FIRE- Racatau Valley, Romania
i'm a twenty-something female traveller. i'm an adventurer and explorer of the world (well so far europe) who has lived in the canary islands, and swedish lapland. i love to travel, eat the noms, see the sights, have a bit of fun. i started this blog to look back on all my adventures in 20 years time.
my goals in life are to live on the move, and i'm deciding between building my own tiny home on an a-frame or getting a camper van, either as is or to convert myself! right now it's just me and my dog, he usually stays home with my parents whilst i'm on my adventures. i brought him home from my time in the canary islands-- what a souvenir; he will be ten years old in june 2016.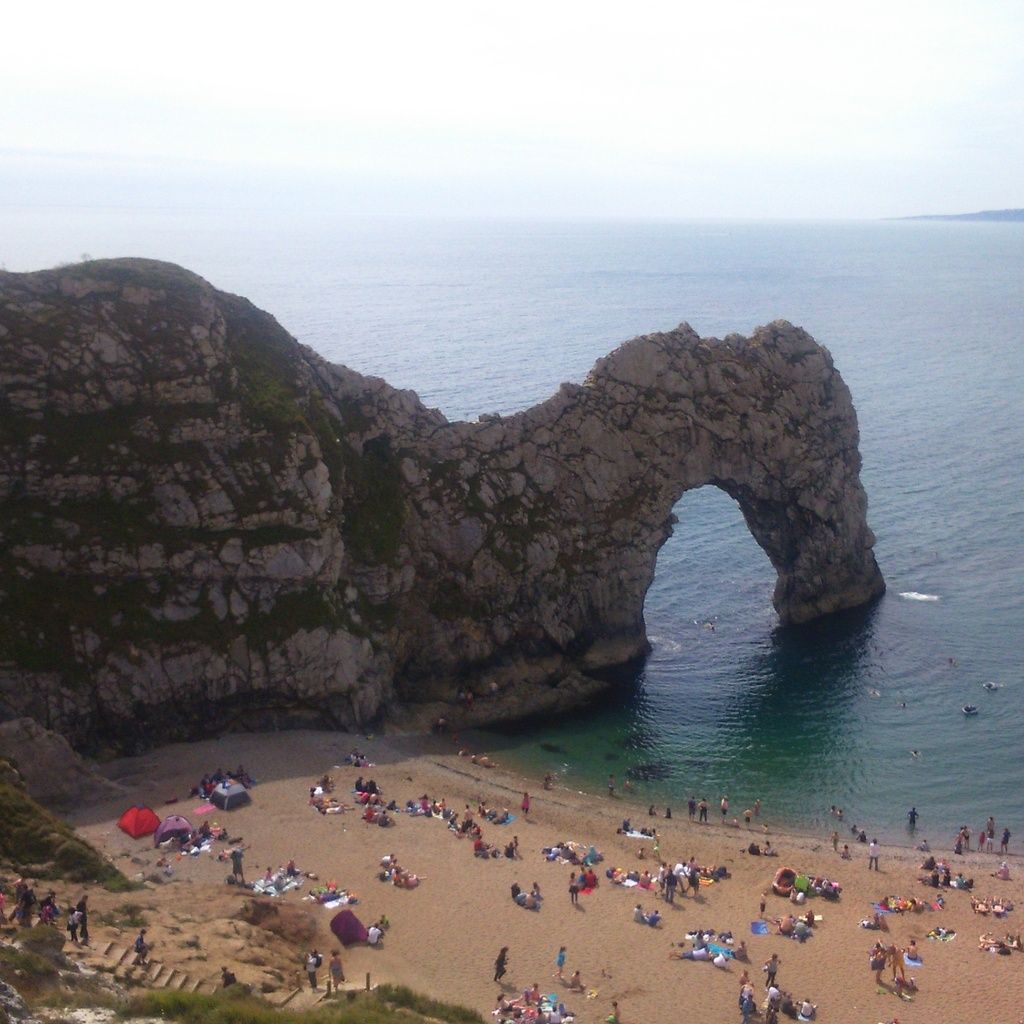 Durdle Door, near where I live, is so beautiful!
harry potter // adele // florence + the machine // travel // snow // swimming in the sea // writing // food // black books // flower garlands // glastonbury festival // running // scarves with hidden pockets// tattoos // language // dogs // reading // etymology // maps // travel guides // the coast // procrastinating on buzzfeed // snapchat
baked beans // soggy pizza bases // being in one place too long // bullying // social media // being spoken down to // politicians // not having a coat when its raining
If you wish you to know more about me, ask me anything I haven't covered on here, or want to work with me please
contact me
!